Quartz Selection
Quartz has existed throughout history in many different states. It was once one of the most sought after gemstones in Medieval Europe. During the industrial revolution, it was seized upon as a key component of the electronics industry. Then, midway through the 20th century, pioneering scientists realised its untapped potential as an incredibly durable surface; the perfect material to use in home decoration as a countertop or table top.
Our selection of Quartz is the epitome of modern human engineering, with an incredible range of different colours and grains that have been custom engineered to suit the changing tastes of the consumer market.
Our team will work with you directly to discuss the requirements of your project. Utilising Granite That Work's 30+ years of experience within the industry, we will give recommendations tailored to your project, ensuring your satisfaction with the outcome of this venture.
Below you will find a selection of some of the quartz that we use, however we encourage you to come and chat with us and view our samples in person at our showroom.
Our Quartz Collections
Quartz provides a material that is ideal for use within kitchens and throughout your home. If you are looking for inspiration take a look at some of the quartz options we offer.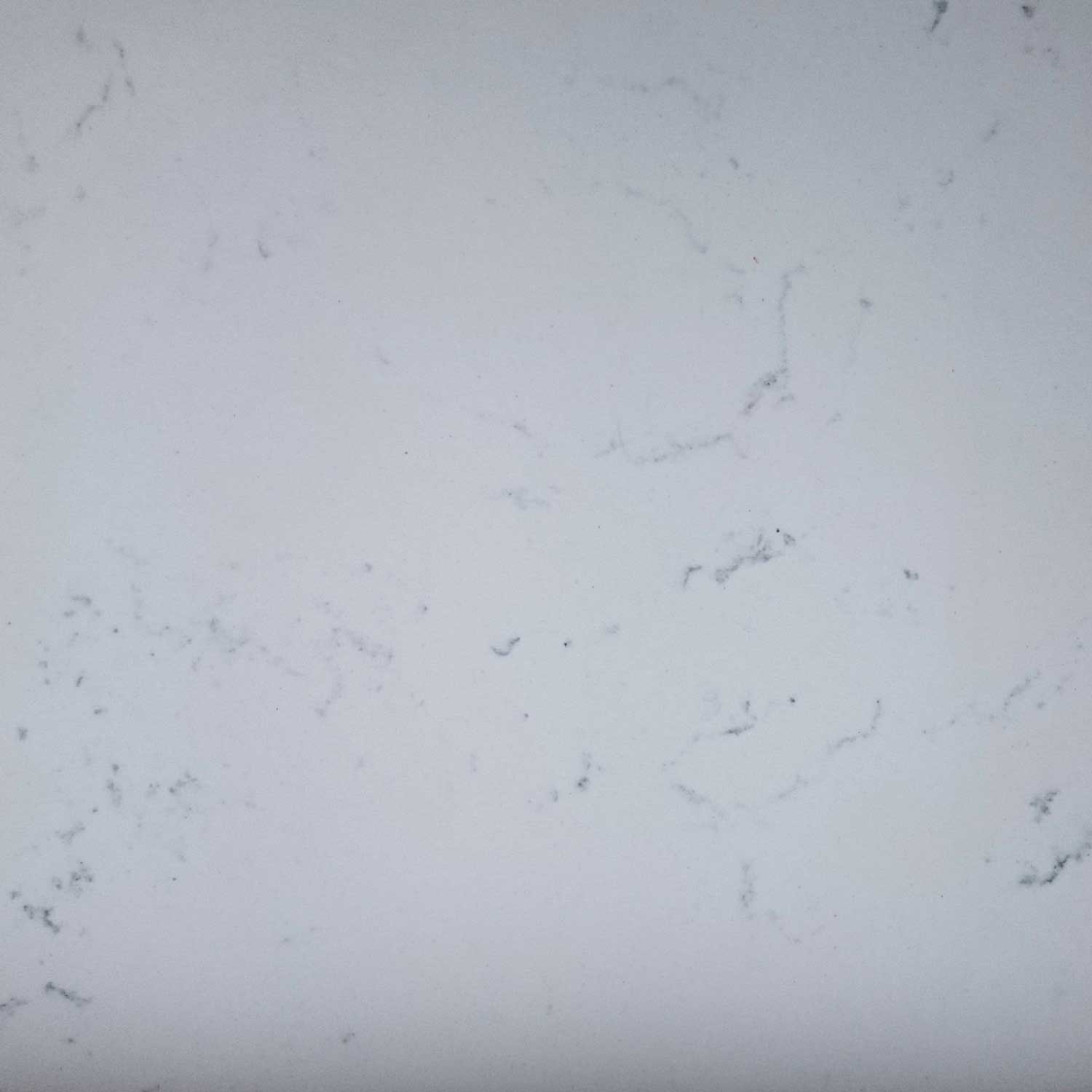 Carrara
Carrara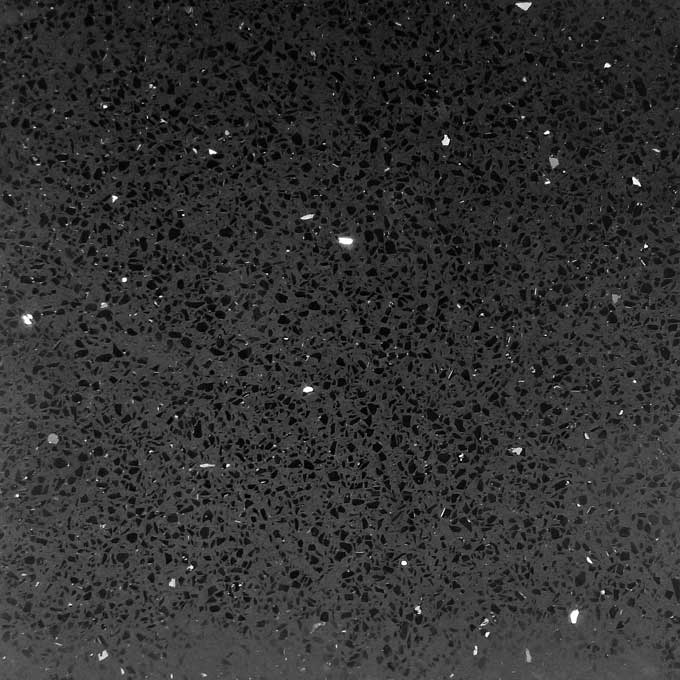 Diamond Black
Diamond Black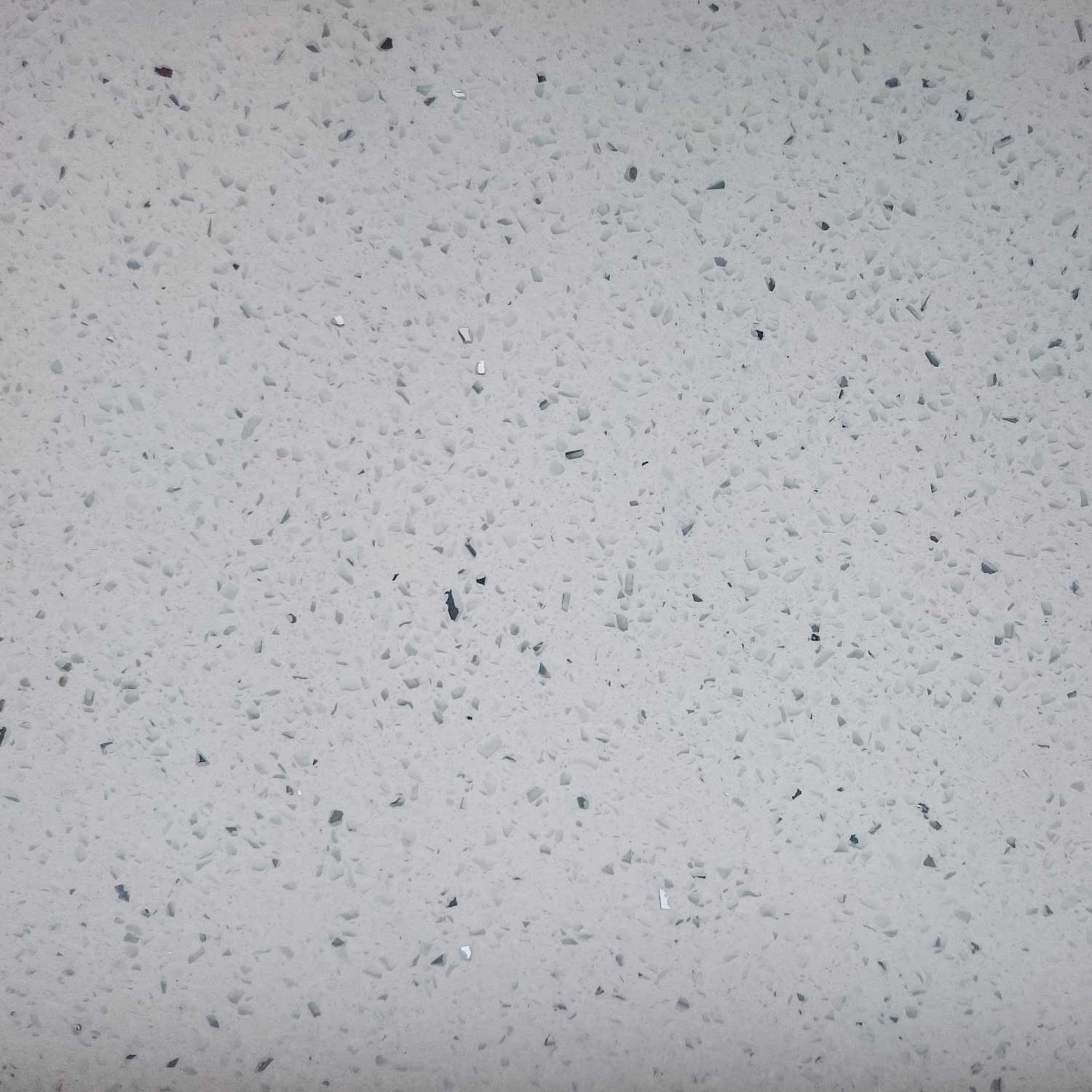 Diamond White
Diamond White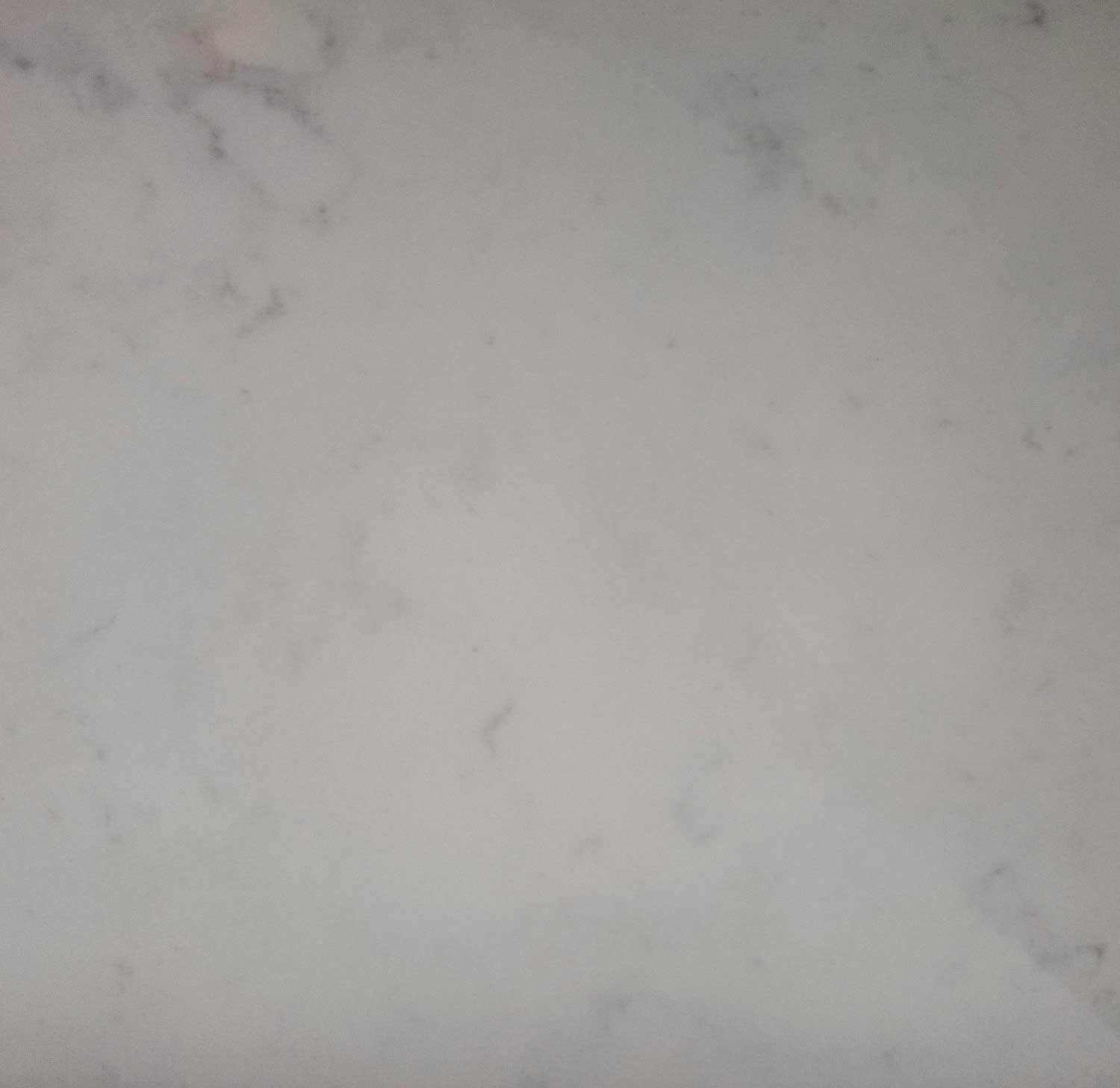 Tuscany
Tuscany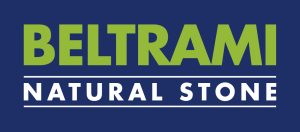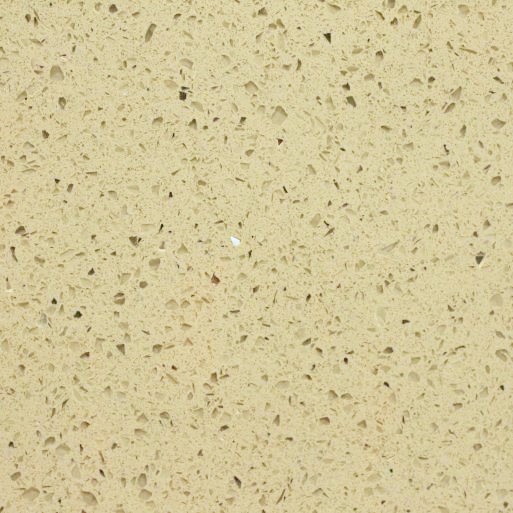 Beige Mirrorlux
Beige Mirrorlux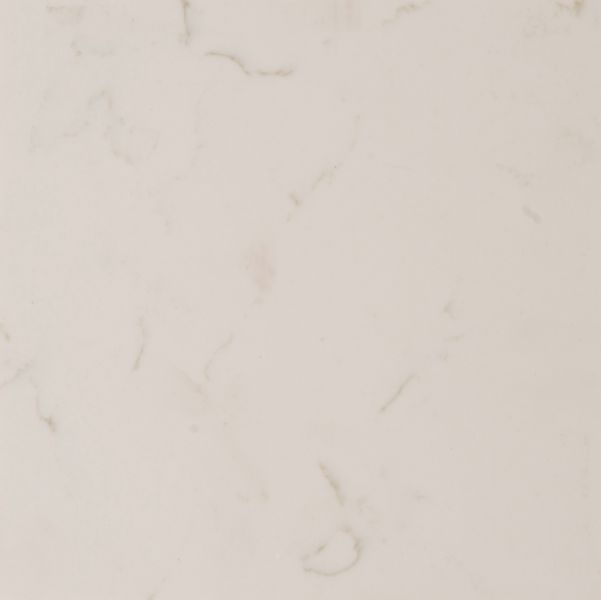 Bianco Massa
Bianco Massa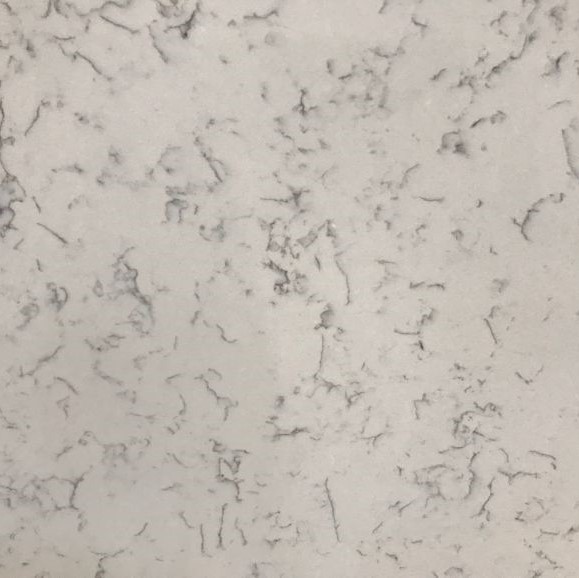 Bianco Venatino
Bianco Venatino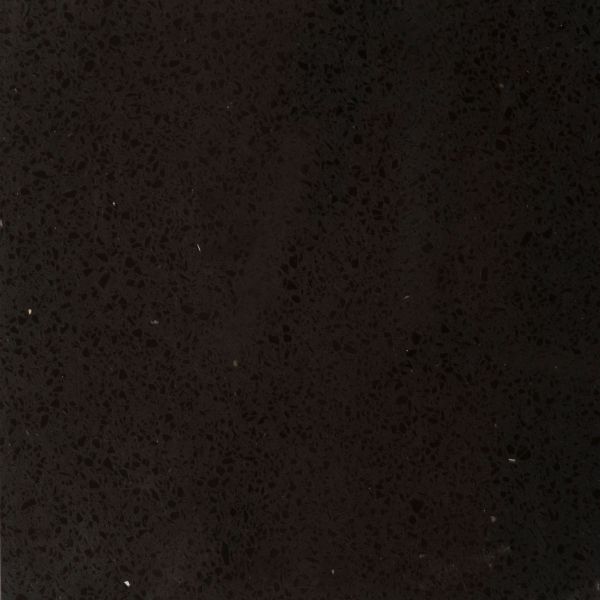 Black Mirrorlux
Black Mirrorlux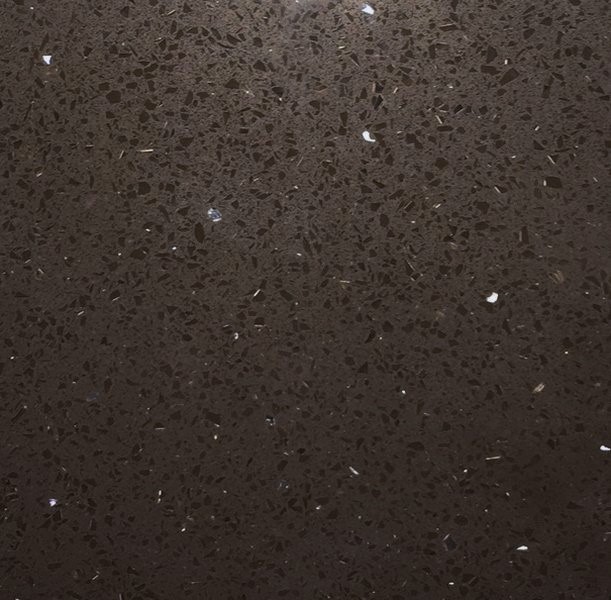 Brown Mirrorlux
Brown Mirrorlux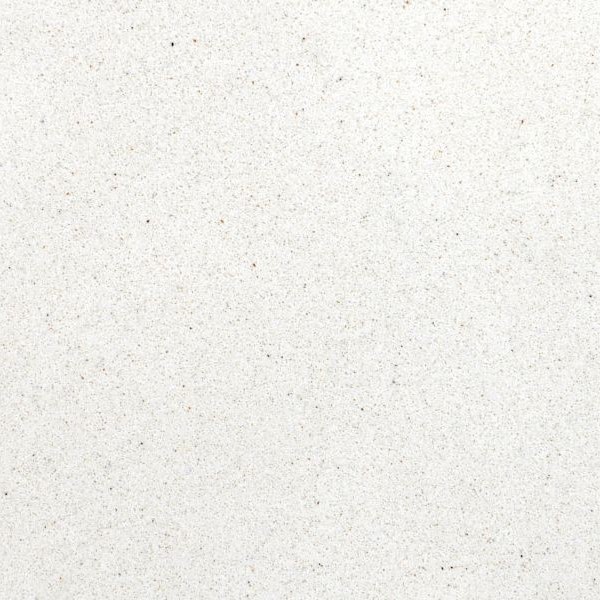 Costa Blanca
Costa Blanca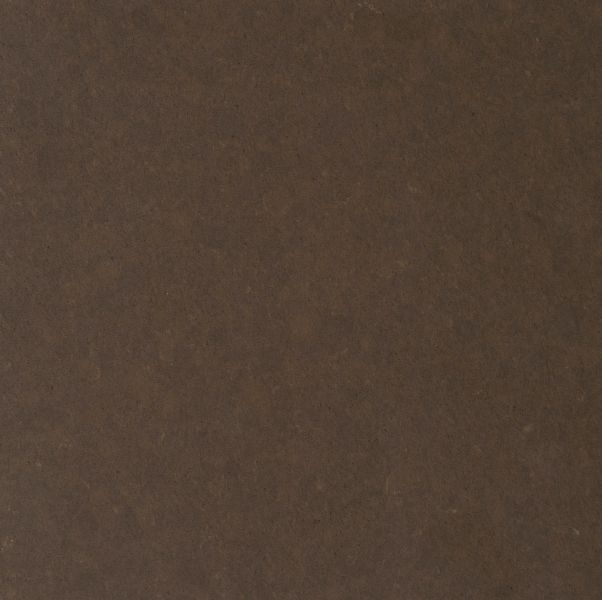 Dark Suede
Dark Suede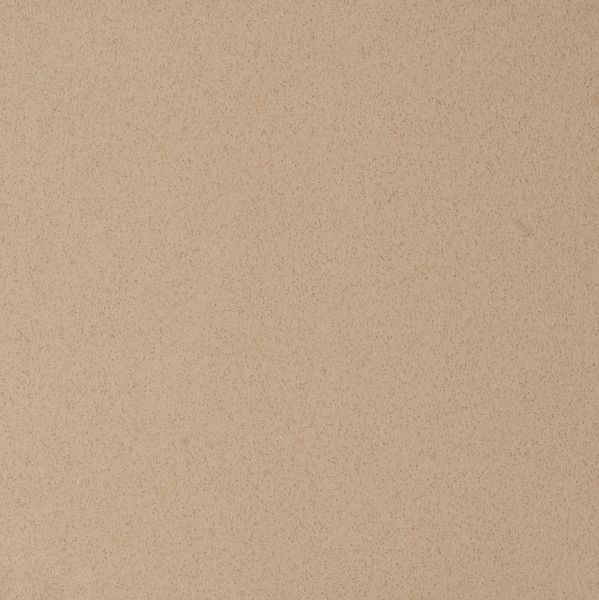 Desert Cream
Desert Cream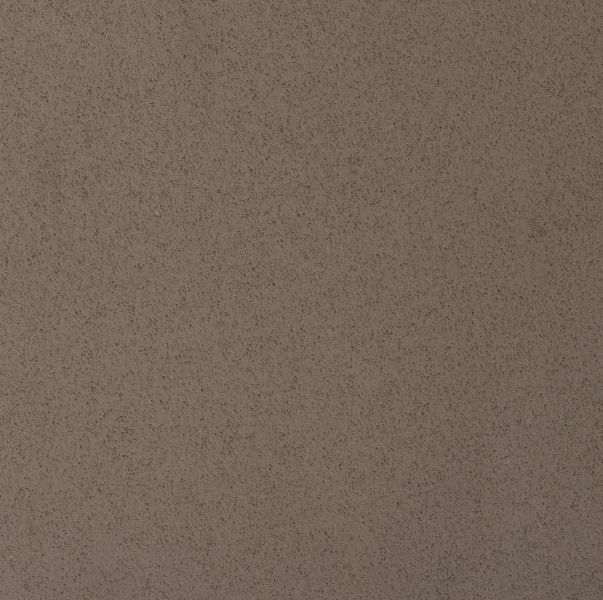 Desert Grey
Desert Grey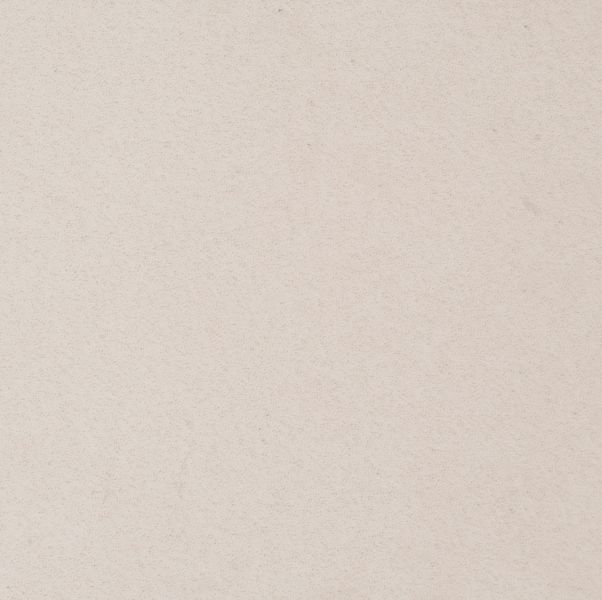 Desert White
Desert White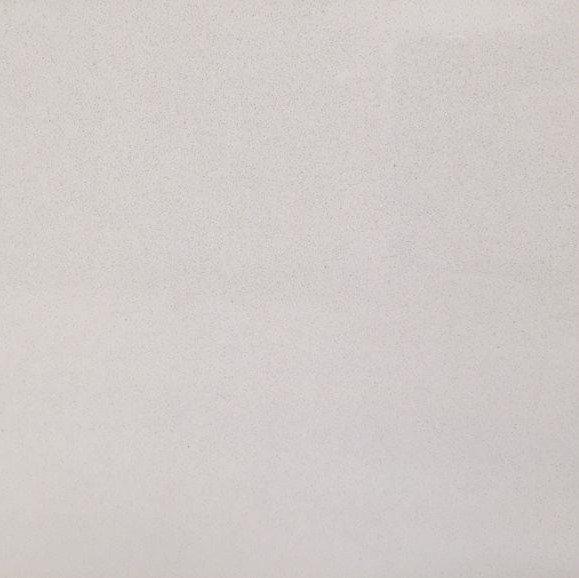 Elegant Grey
Elegant Grey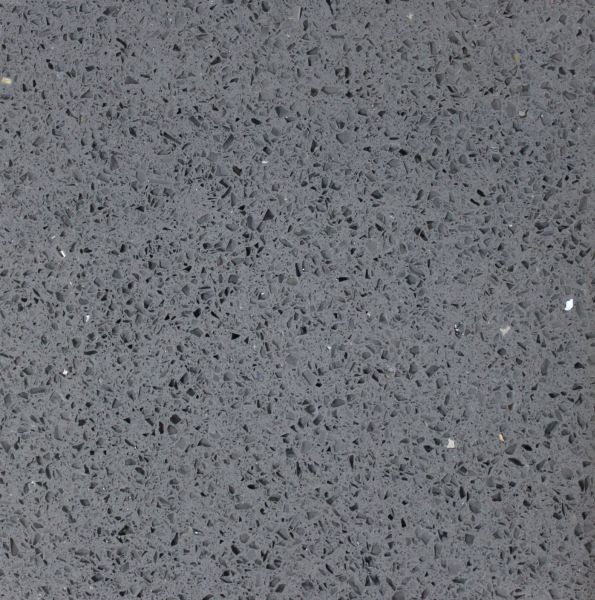 Grey Mirrorlux
Grey Mirrorlux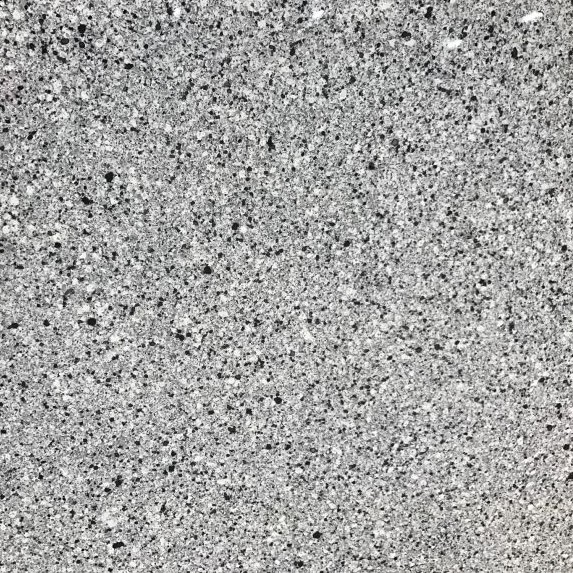 Grigio Neive
Grigio Neive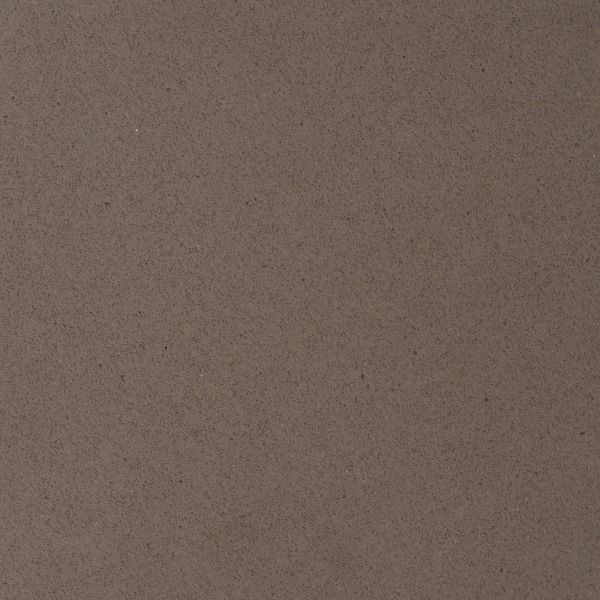 Light Suede
Light Suede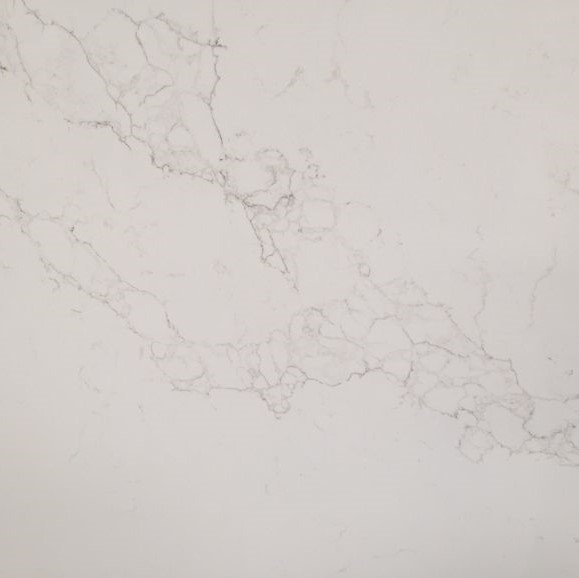 Neo Calacatta
Neo Calacatta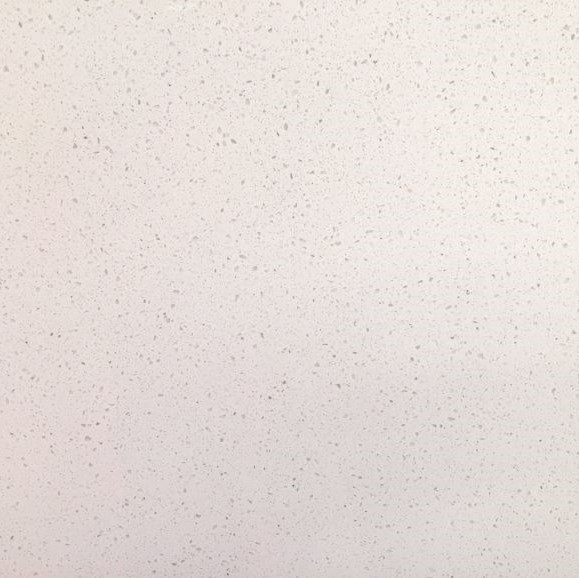 Opus White
Opus White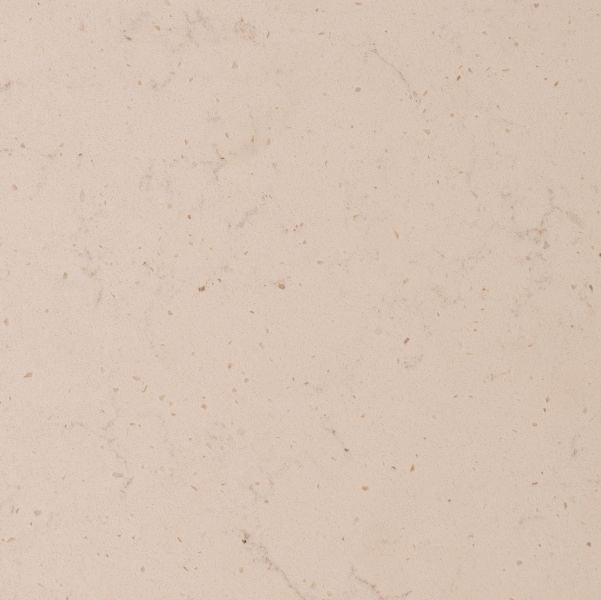 Sahara Cream
Sahara Cream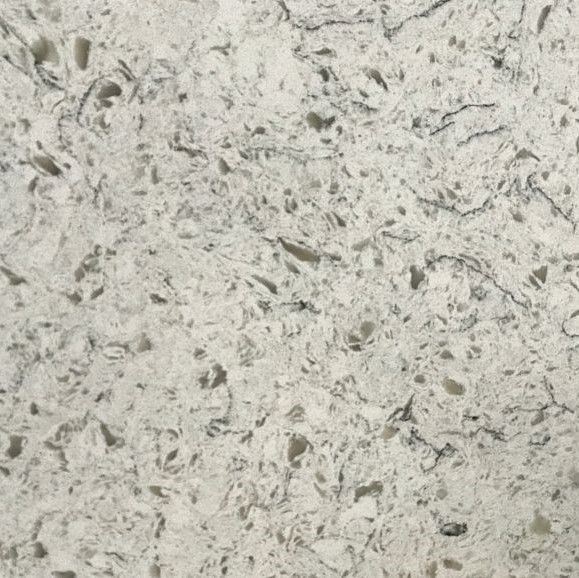 Siberia
Siberia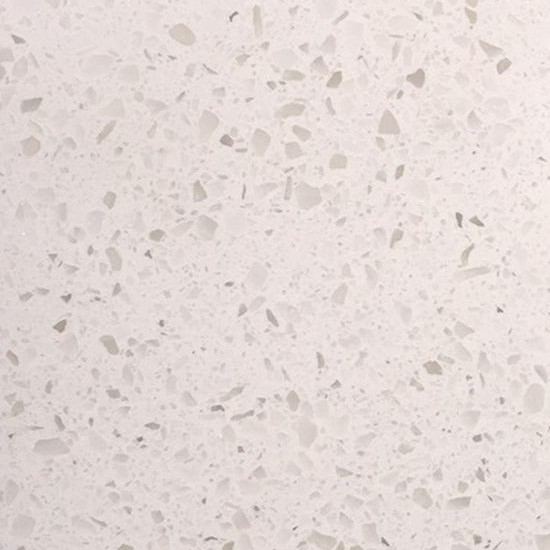 White Almond
White Almond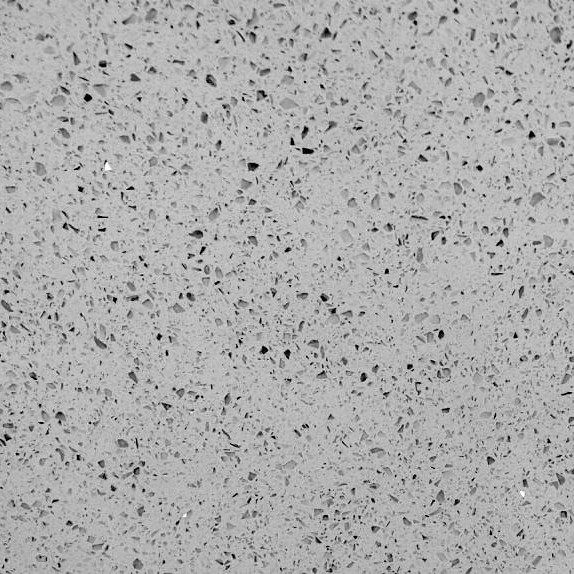 White Mirrorlux
White Mirrorlux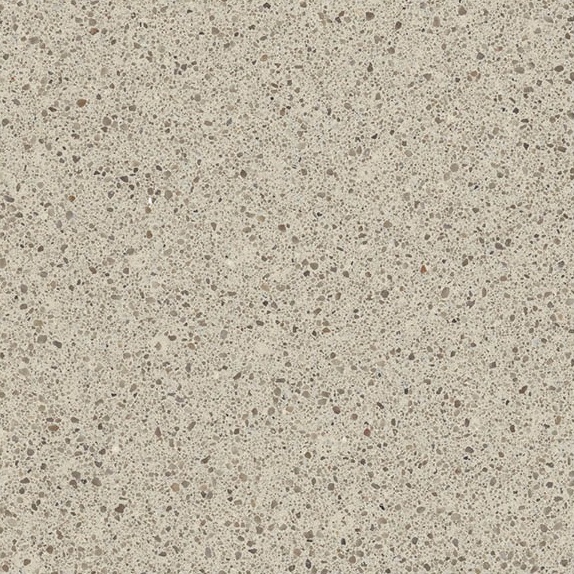 Contract Beige
Contract Beige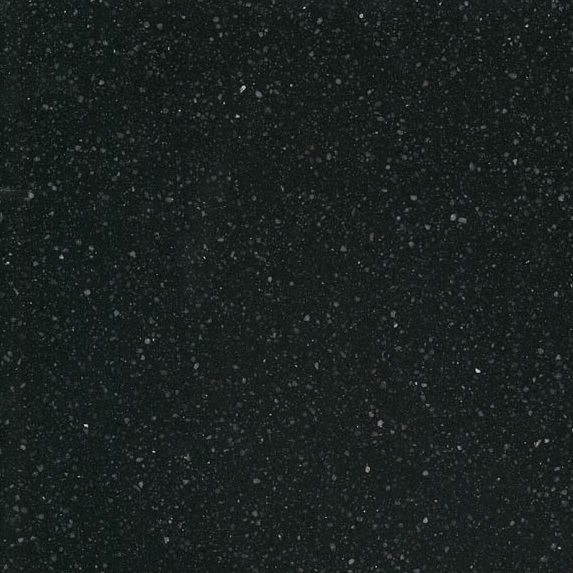 Contract Black
Contract Black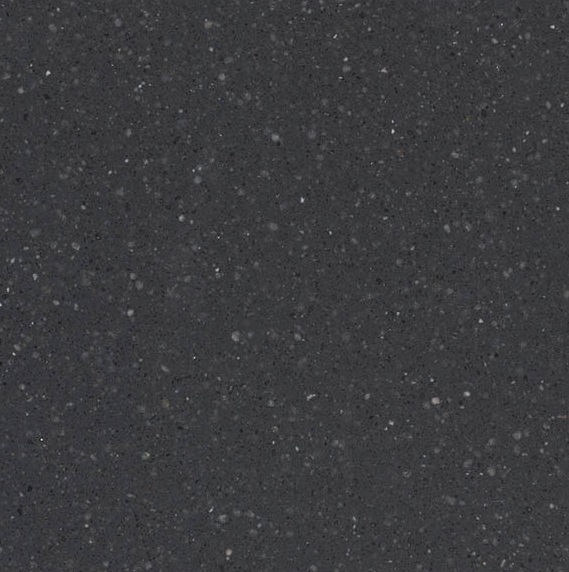 Contract Dark Grey
Contract Dark Grey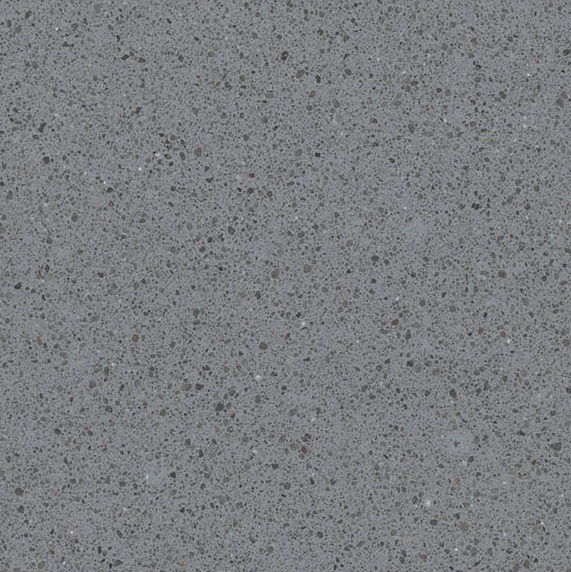 Contract Light Grey
Contract Light Grey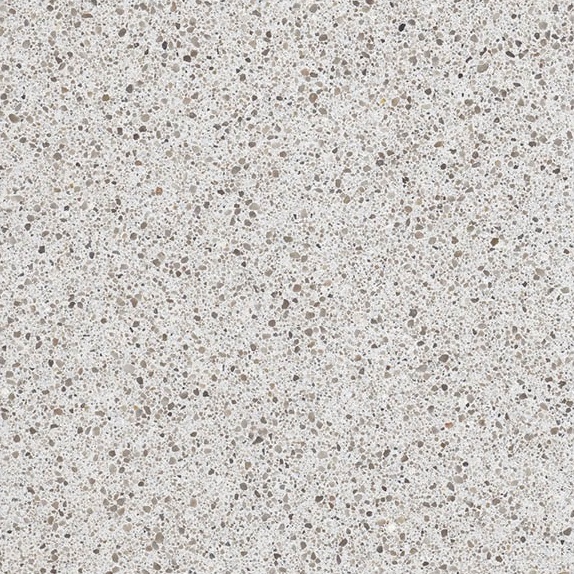 Contract White
Contract White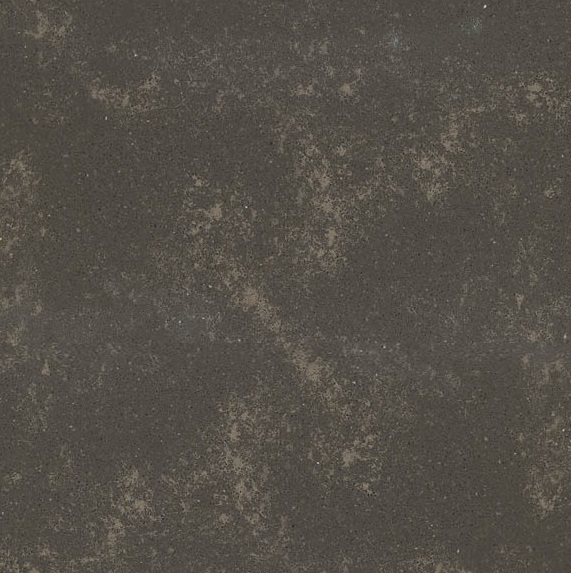 Metropolis Brown
Metropolis Brown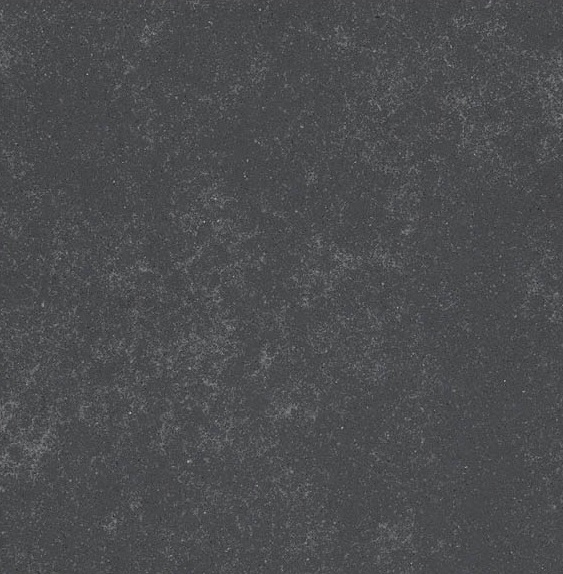 Metropolis Dark
Metropolis Dark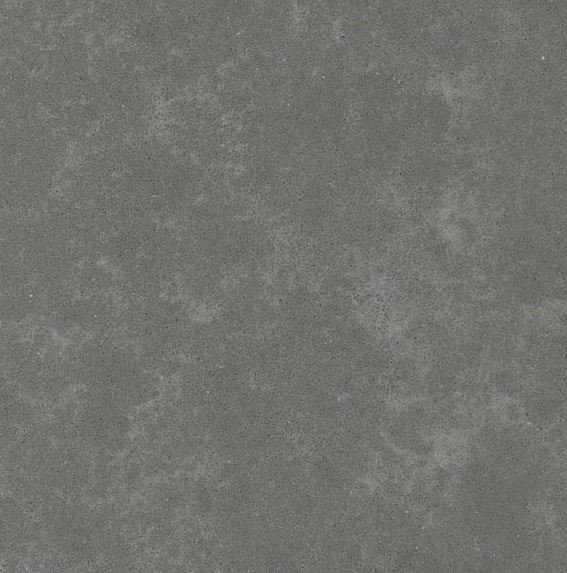 Metropolis Grey
Metropolis Grey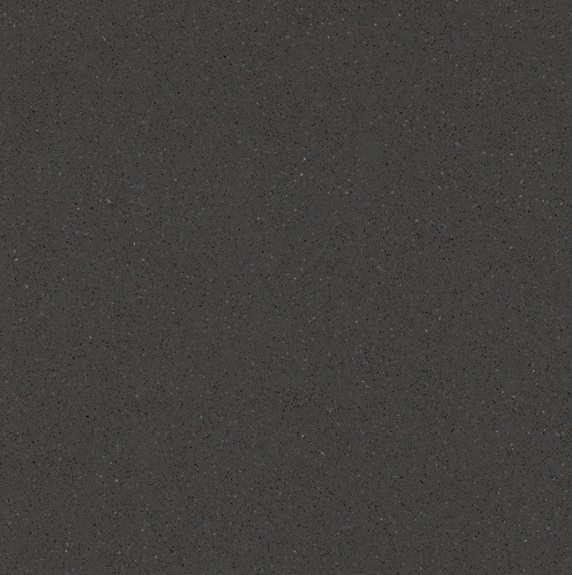 Breda
Breda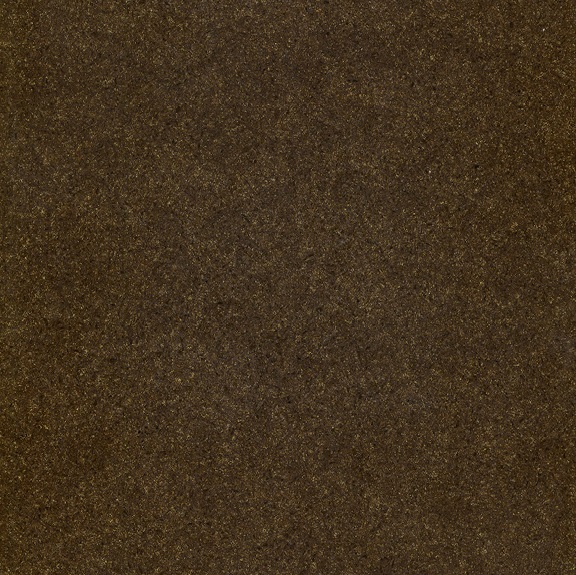 Bronze
Bronze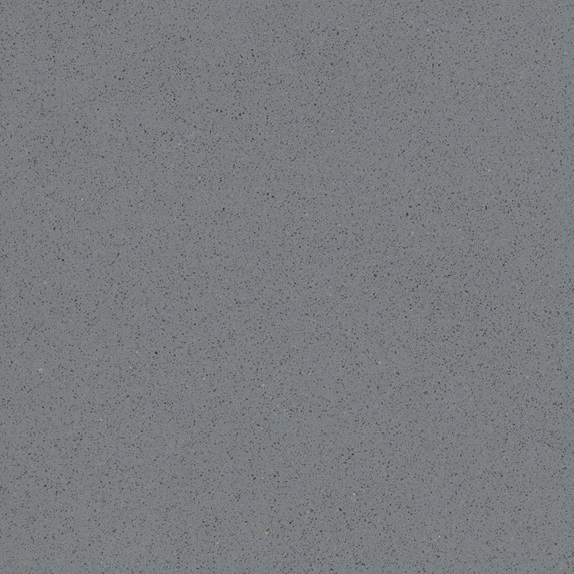 Carnia
Carnia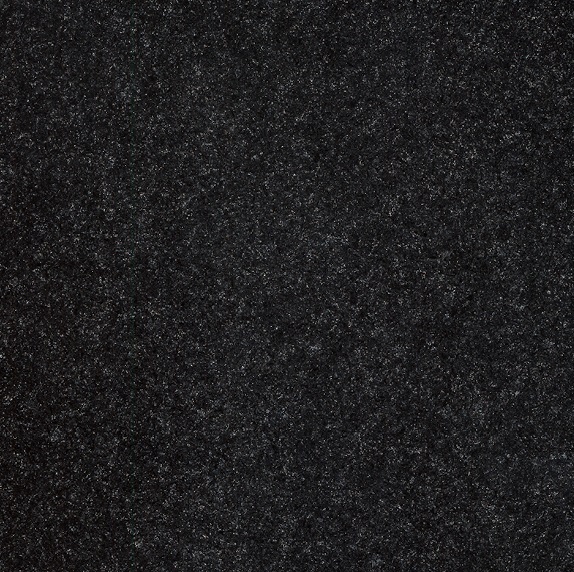 Iron
Iron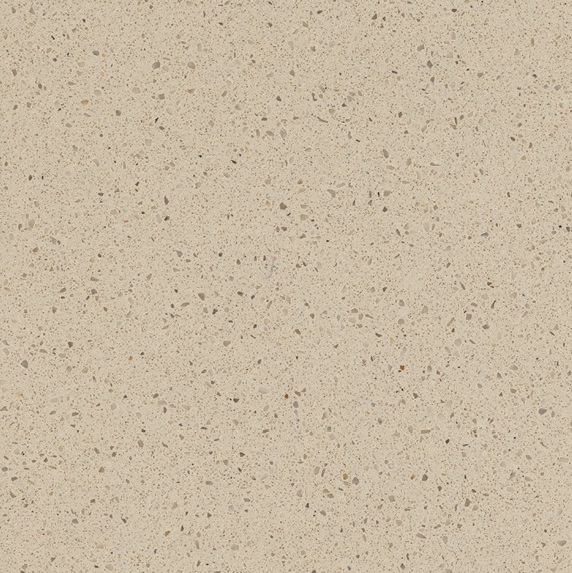 Itaca
Itaca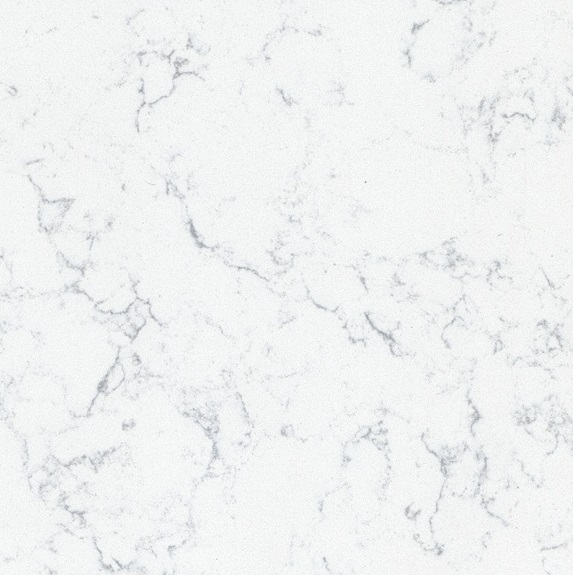 Lyskamm
Lyskamm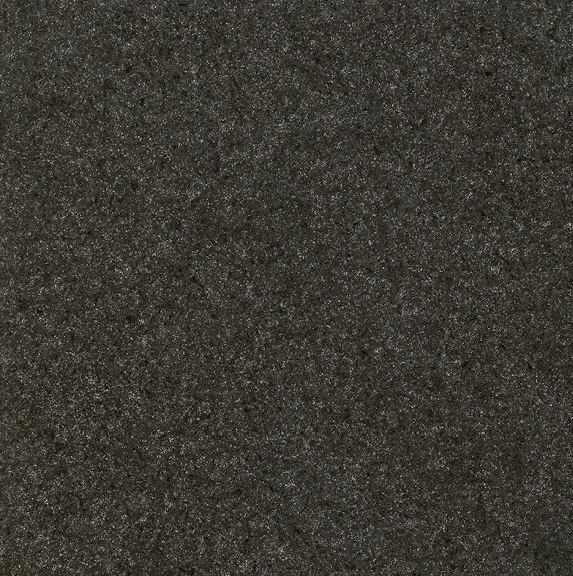 Pewter
Pewter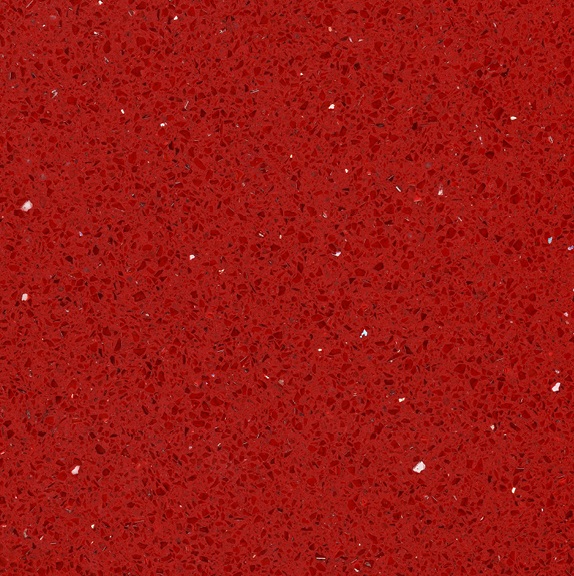 Red Starlight
Red Starlight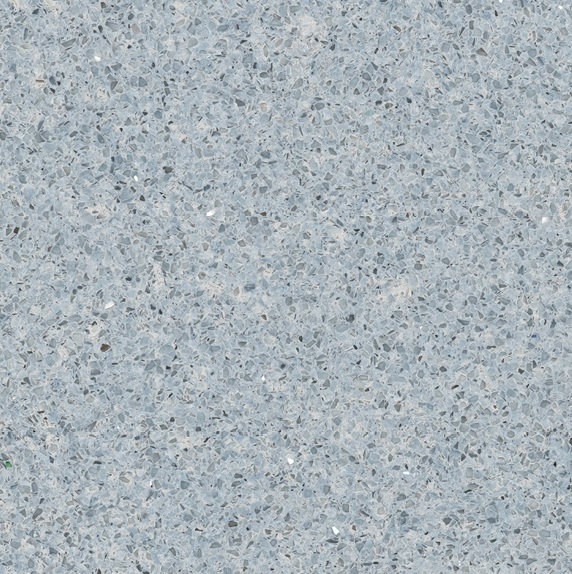 Sky Starlight
Sky Starlight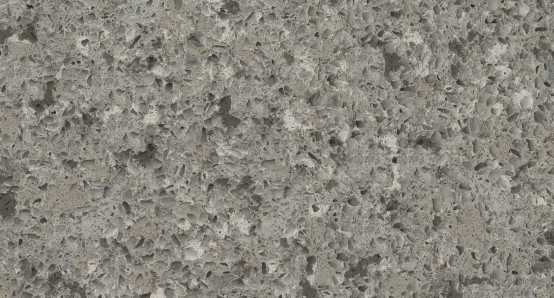 Alpina White
Alpina White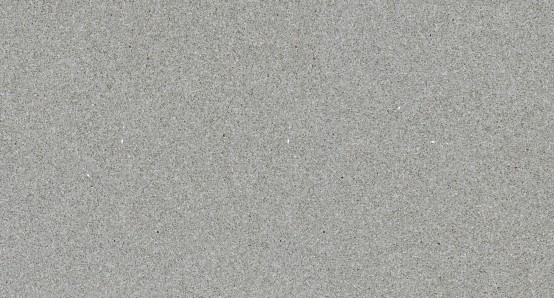 Aluminio Nube
Aluminio Nube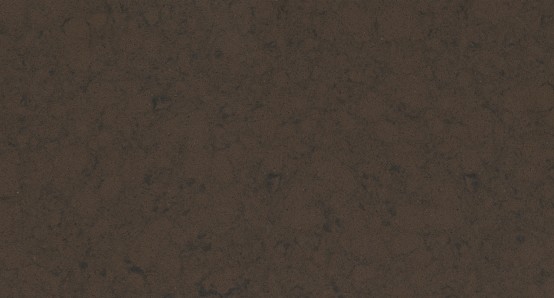 Amazon
Amazon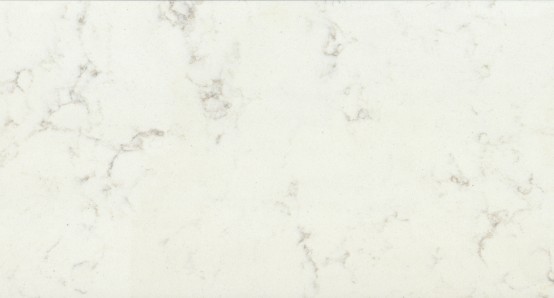 Ariel
Ariel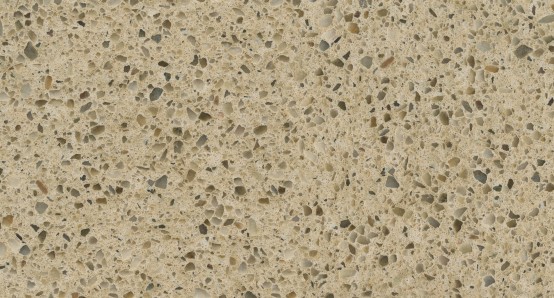 Boo
Boo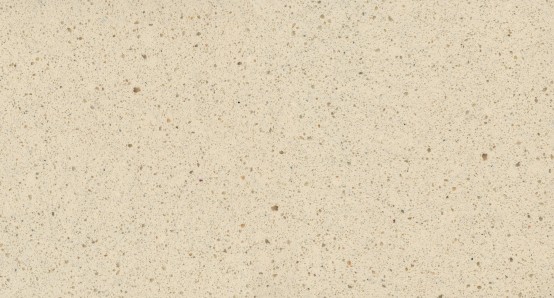 Blanco Capri
Blanco Capri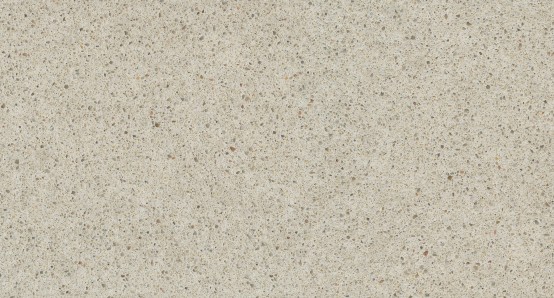 Blanco City
Blanco City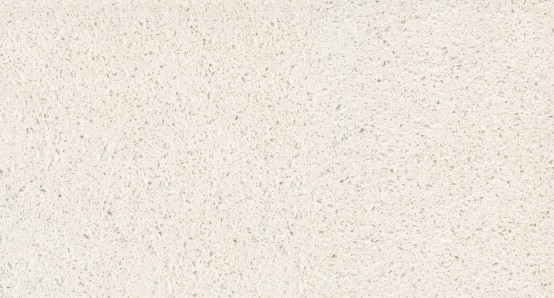 Blanco Maple
Blanco Maple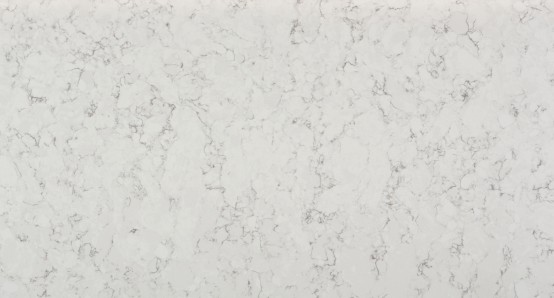 Blanco Orion
Blanco Orion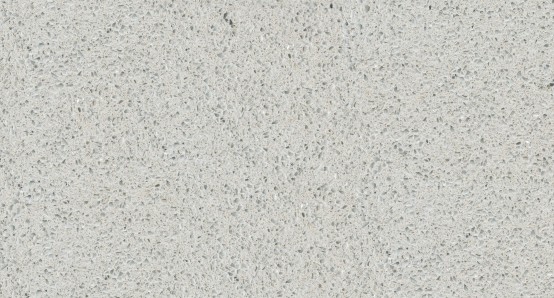 Blanco Stellar
Blanco Stellar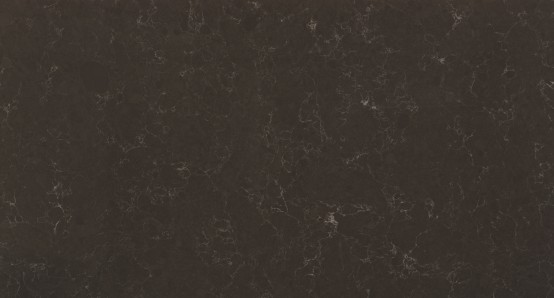 Lypso
Lypso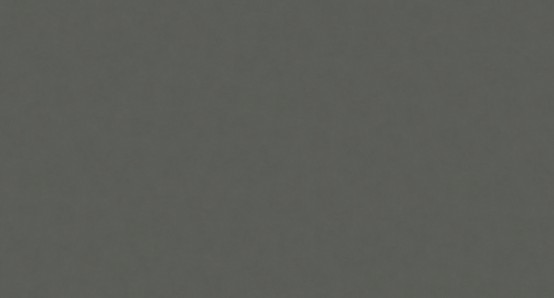 Mento Spa
Mento Spa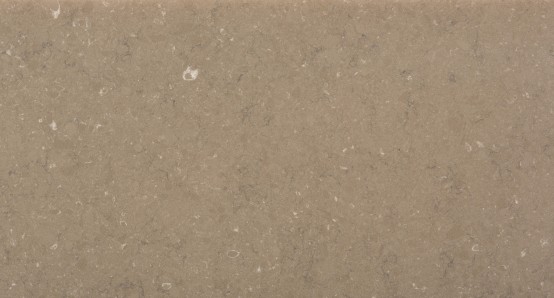 Coral Clay
Coral Clay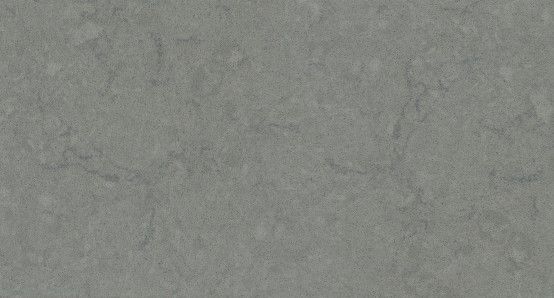 Cygnus
Cygnus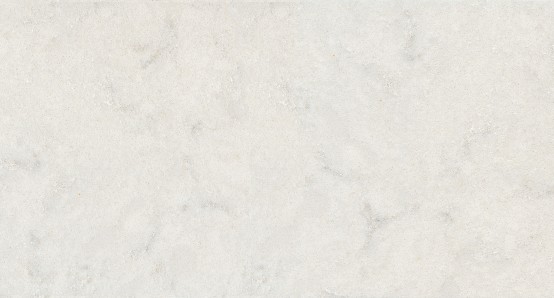 Lagoon
Lagoon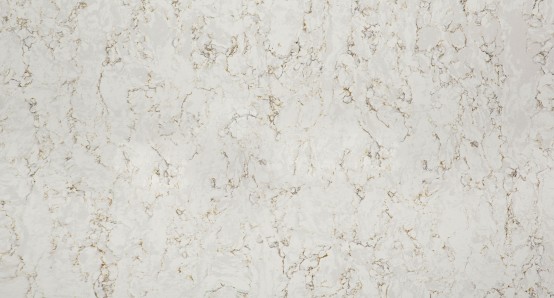 Lusso
Lusso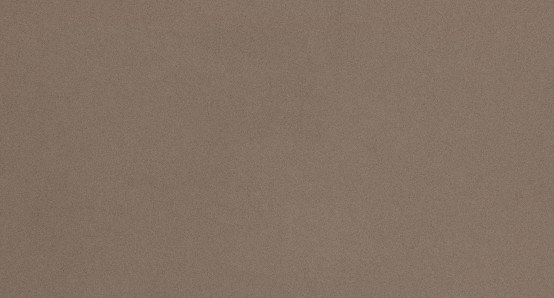 Noka
Noka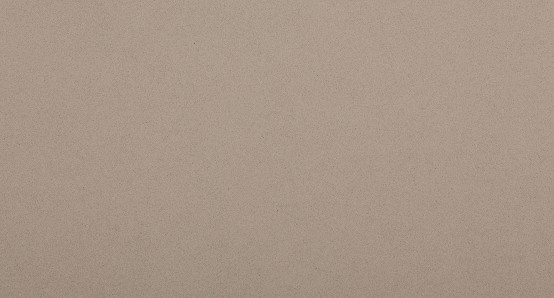 Nymbus
Nymbus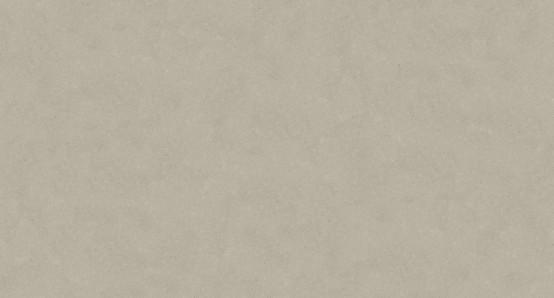 Rougui
Rougui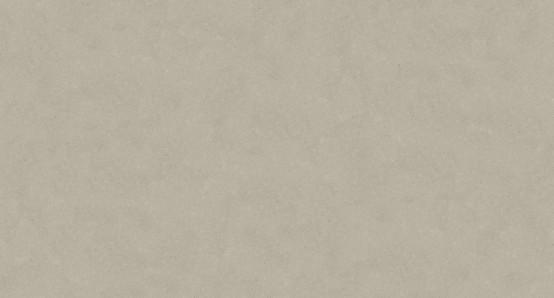 Royal Reef
Royal Reef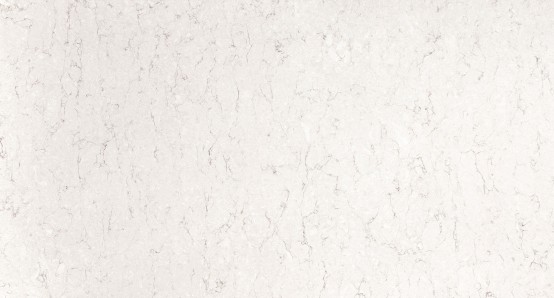 Snowy Ibiza
Snowy Ibiza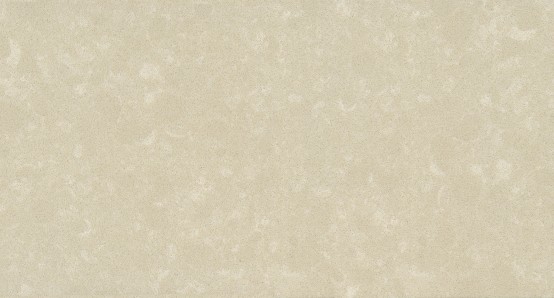 Tigris Sand
Tigris Sand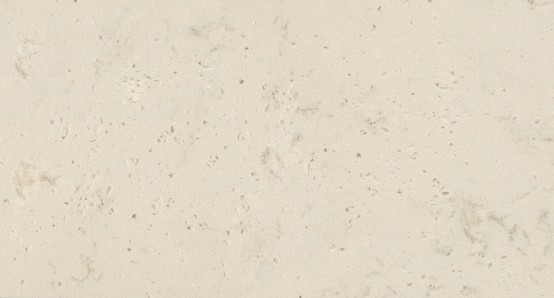 Vortium
Vortium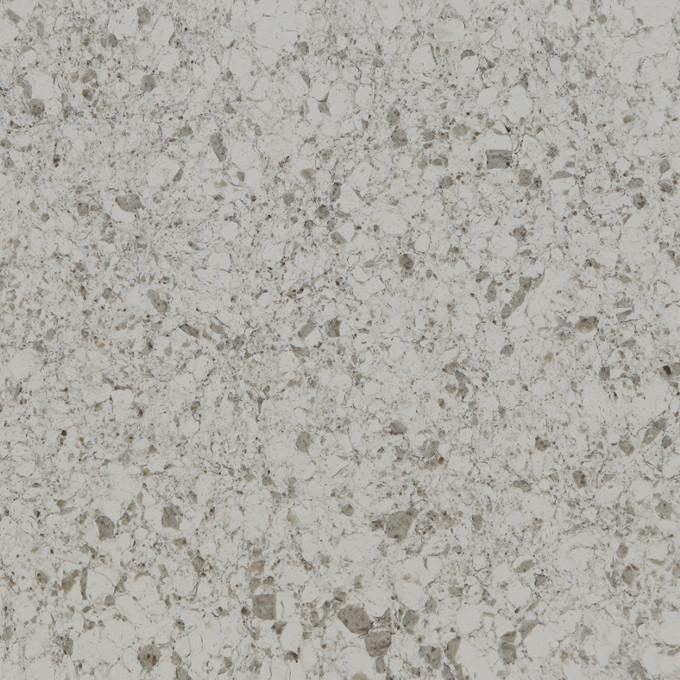 Alaska White
Alaska White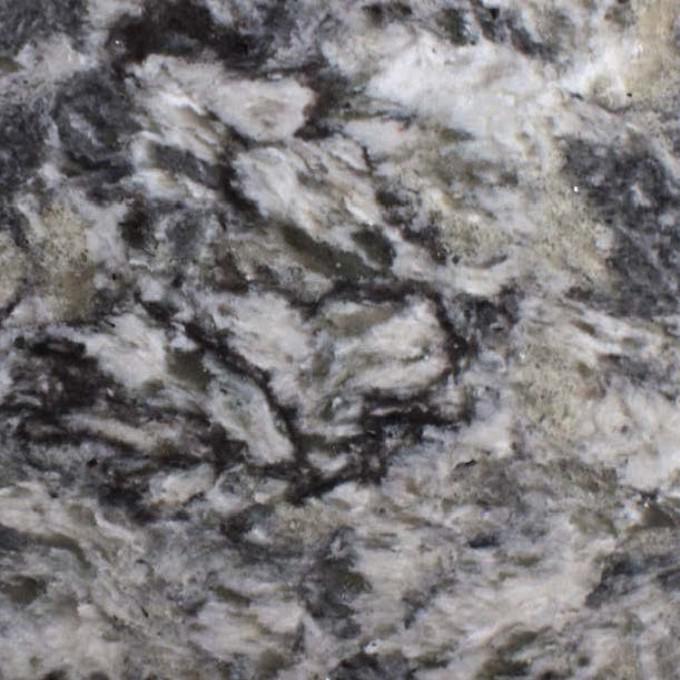 Azul Aran
Azul Aran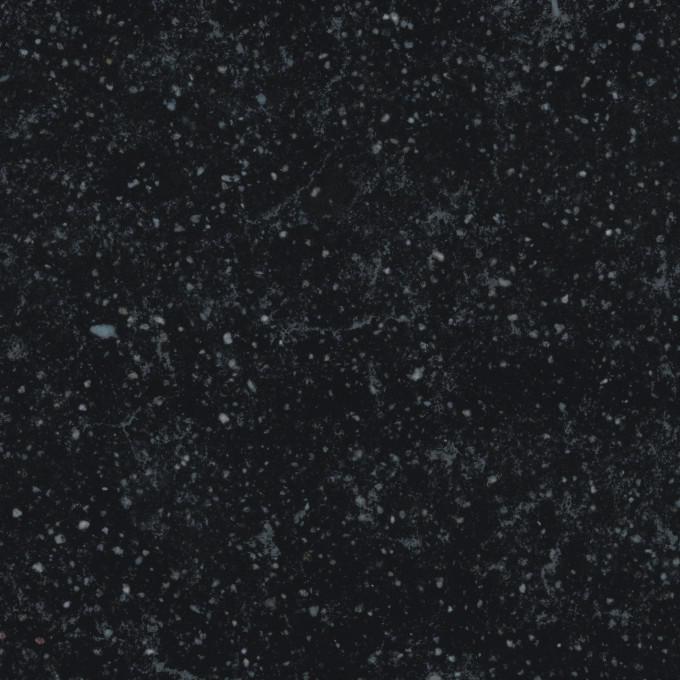 Belgian Blue
Belgian Blue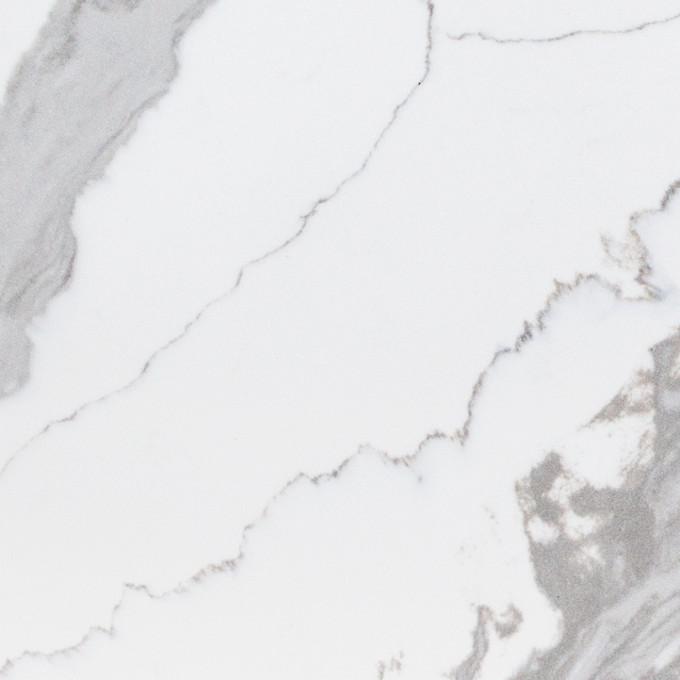 Calacatta Toscane
Calacatta Toscane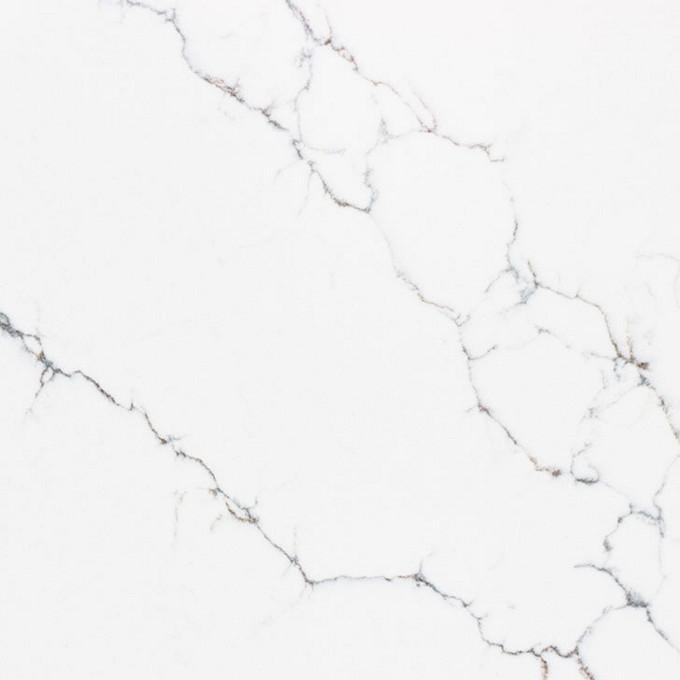 Carrara Venatino
Carrara Venatino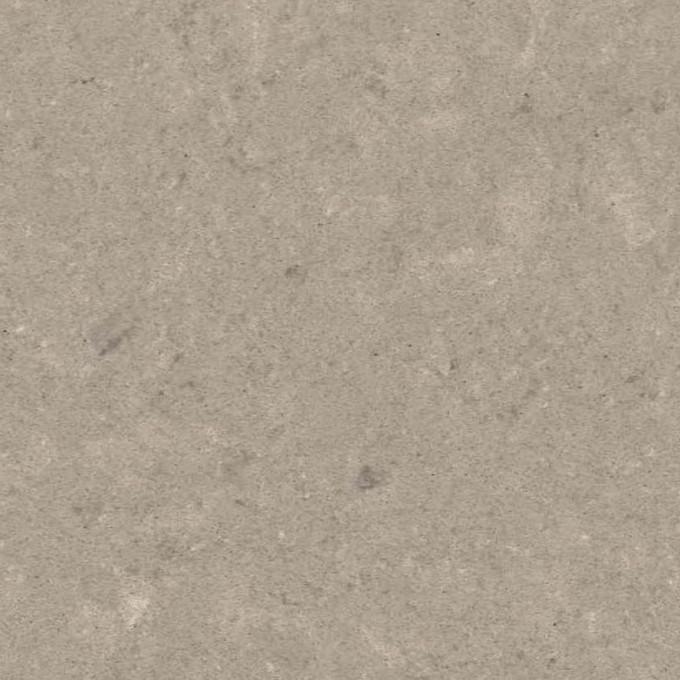 Cendre
Cendre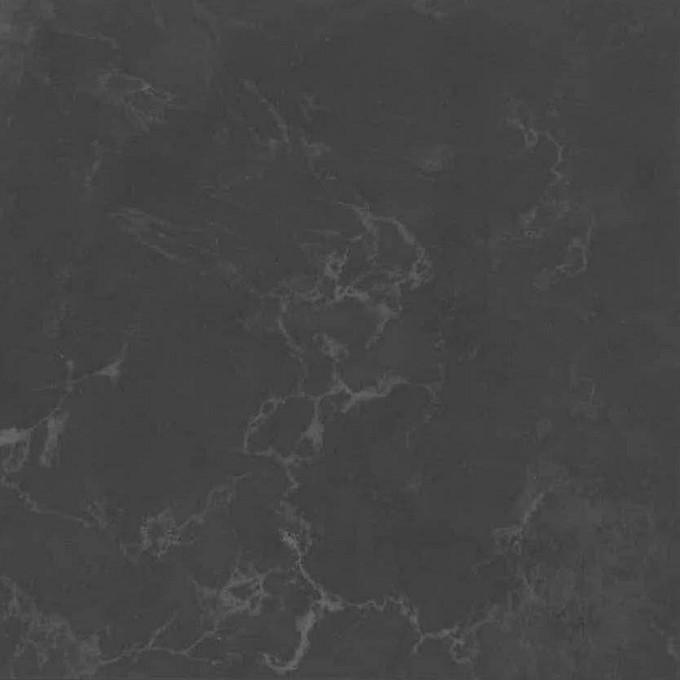 Cinza
Cinza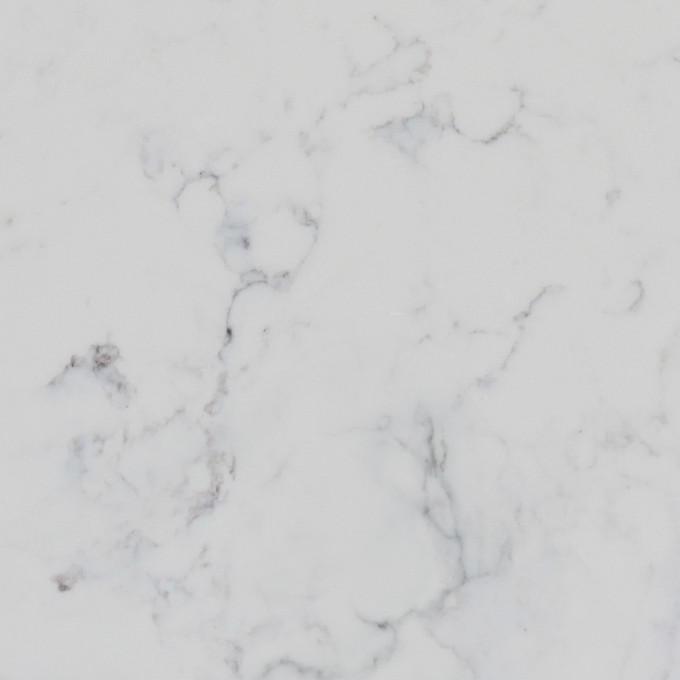 Oynx
Oynx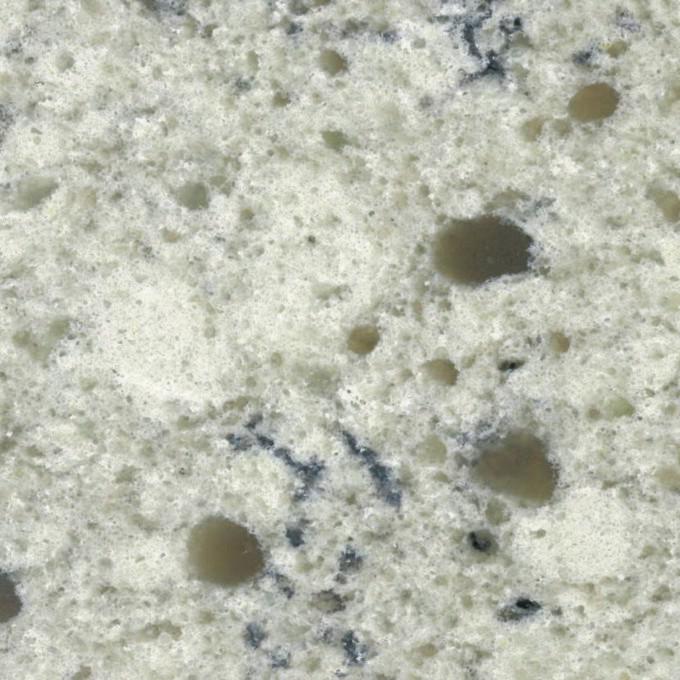 Safari
Safari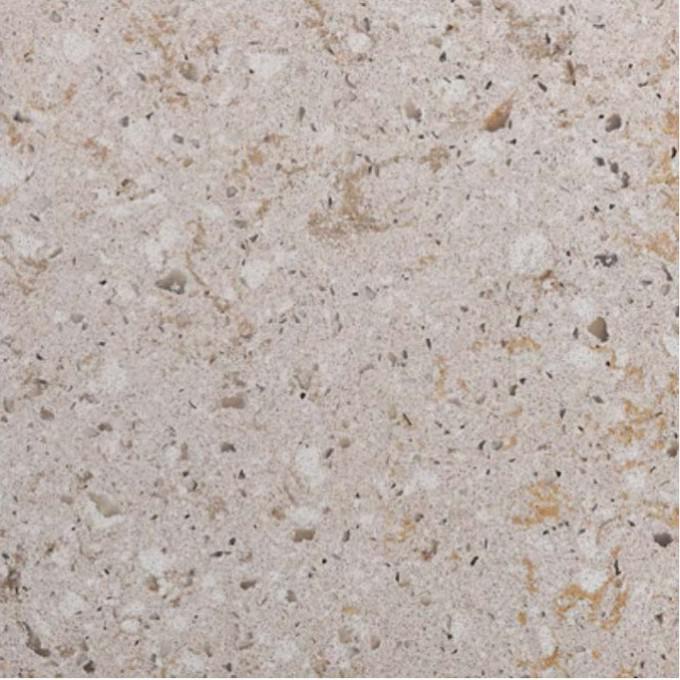 Silver Sea
Silver Sea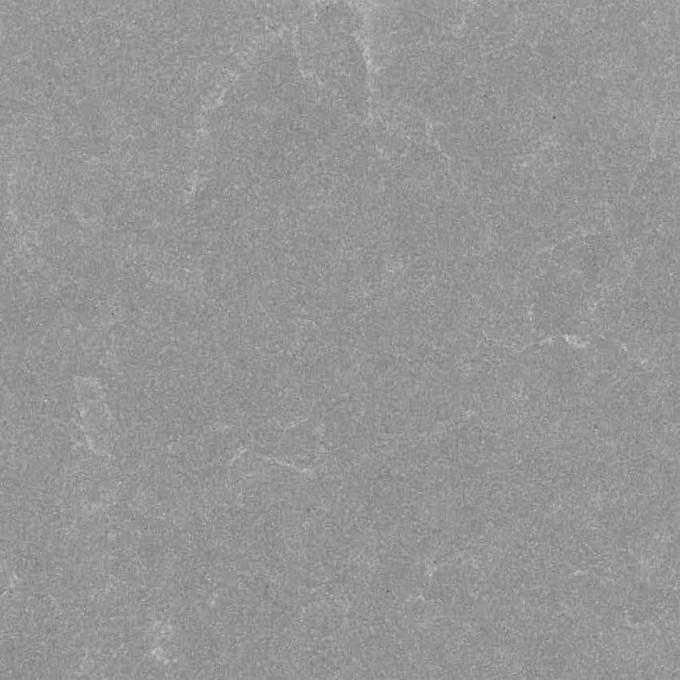 Uliano
Uliano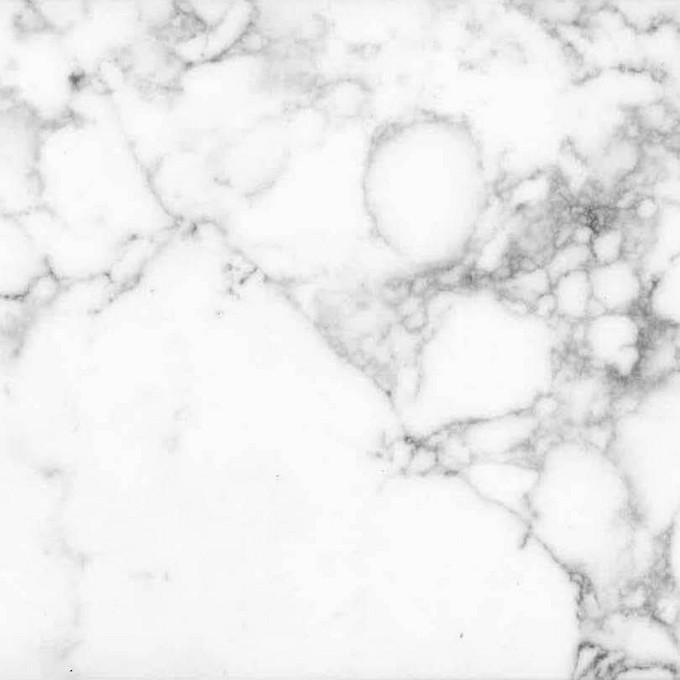 Statuario
Statuario