Marble Selection
Marble has been a staple construction for countless millennia. The ancient civilizations of Greece and Rome both famously built incredible structures out of the finest marble that they could source. What is commonly forgotten however, is that marble was one of the most laborious materials to produce at that time.
Yet, the enchanting allure of the pure white stone drove both societies to tirelessly mine for it. The structures they built so long ago have endured as a worldwide symbol of luxury and majesty, retaining marbles place as one of the most widely sought after materials for inner and out home décor.
Our team will work with you directly to discuss the requirements of your project. Utilising Granite That Work's 30+ years of experience within the industry, we will give recommendations tailored to your project, ensuring your satisfaction with the outcome of this venture.
Below you will find a selection of some of the marble that we use, however we encourage you to come and chat with us and view our samples in person at our showroom.
Our Marble Collection
Marble is perfect for use for kitchen worktops, but it is also ideal for a range of other rooms, as well as being usable outside. Have a look at some of our marble options for some inspiration.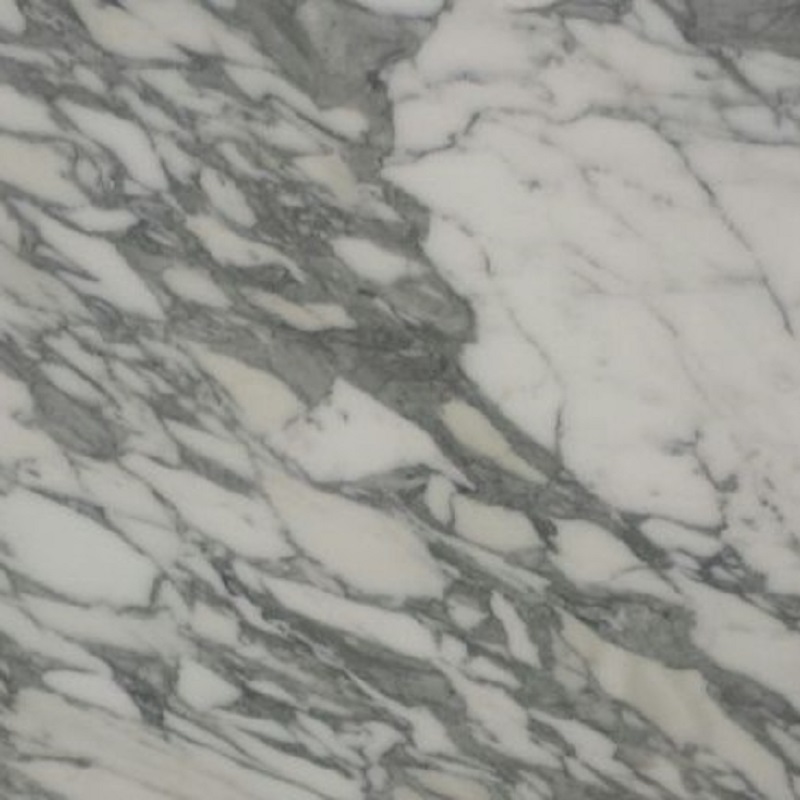 Arabescato
Arabescato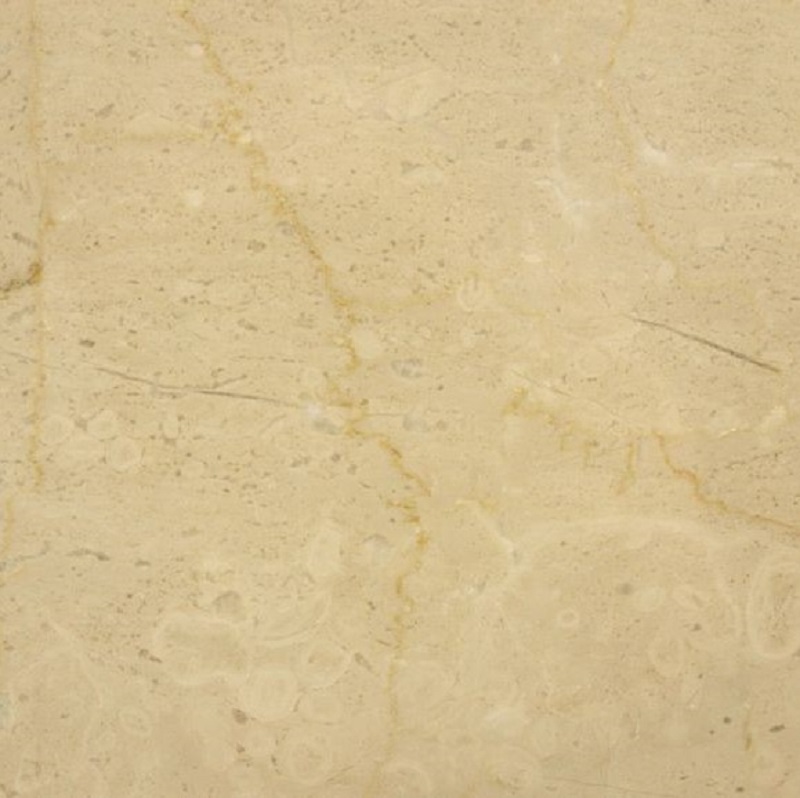 Botticino Classico
Botticino Classico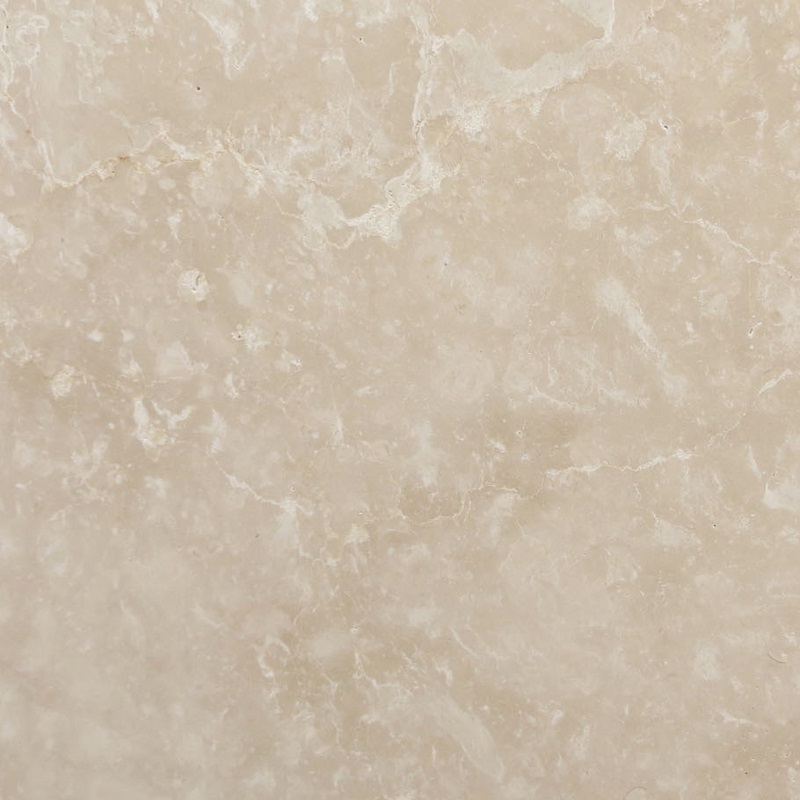 Botticino Fiorito
Botticino Fiorito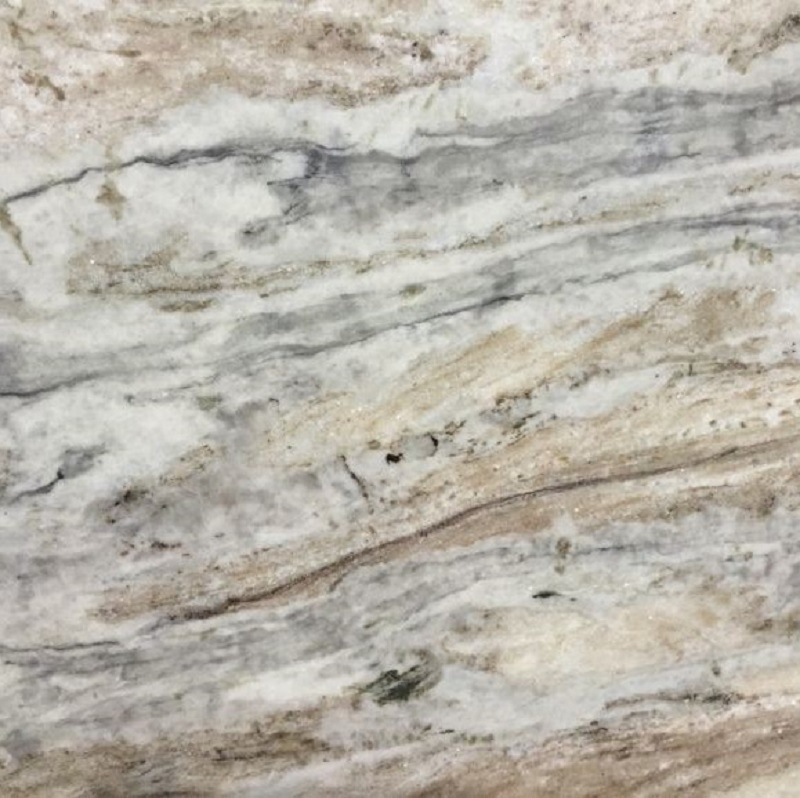 Brown Fantasy
Brown Fantasy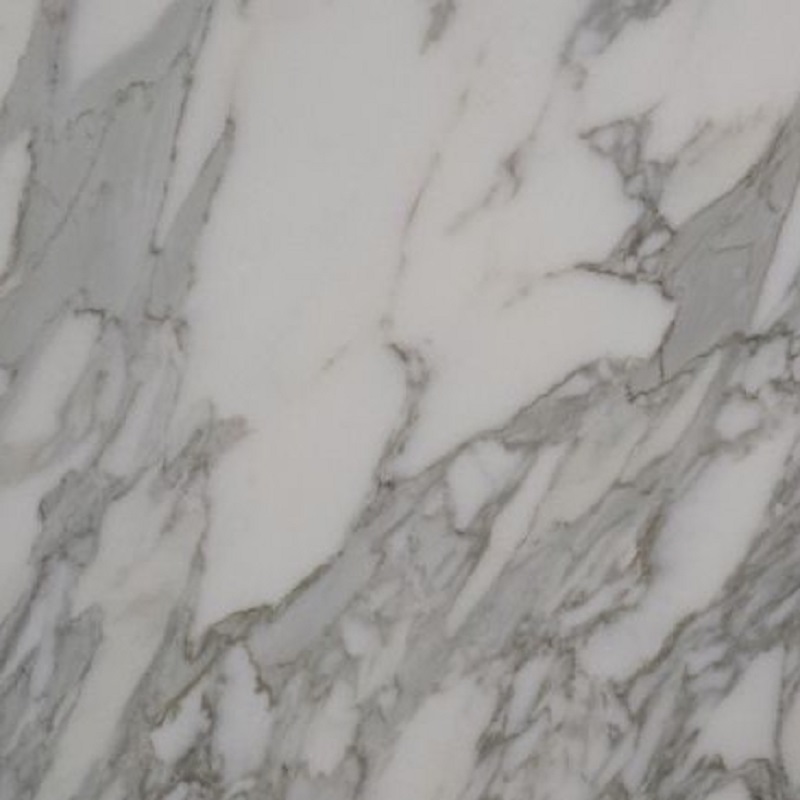 Calacatta
Calacatta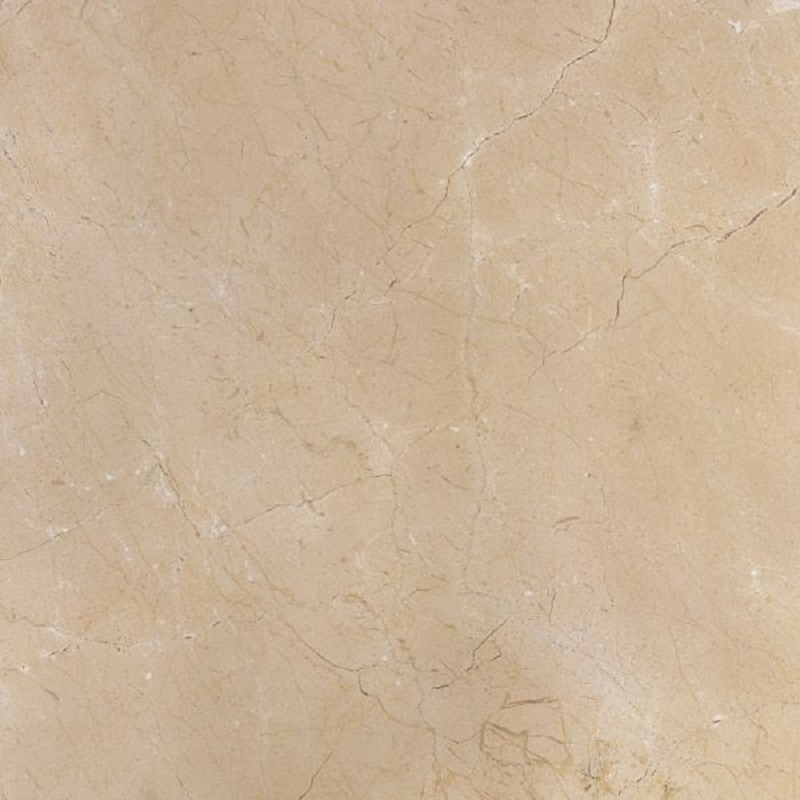 Crema Marfil
Crema Marfil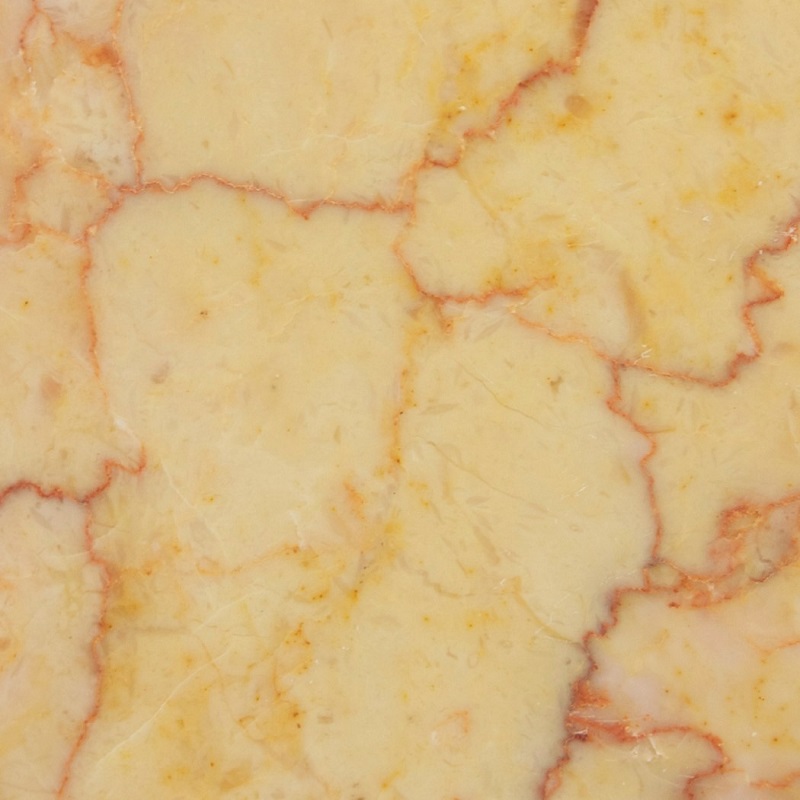 Crema Valencia
Crema Valencia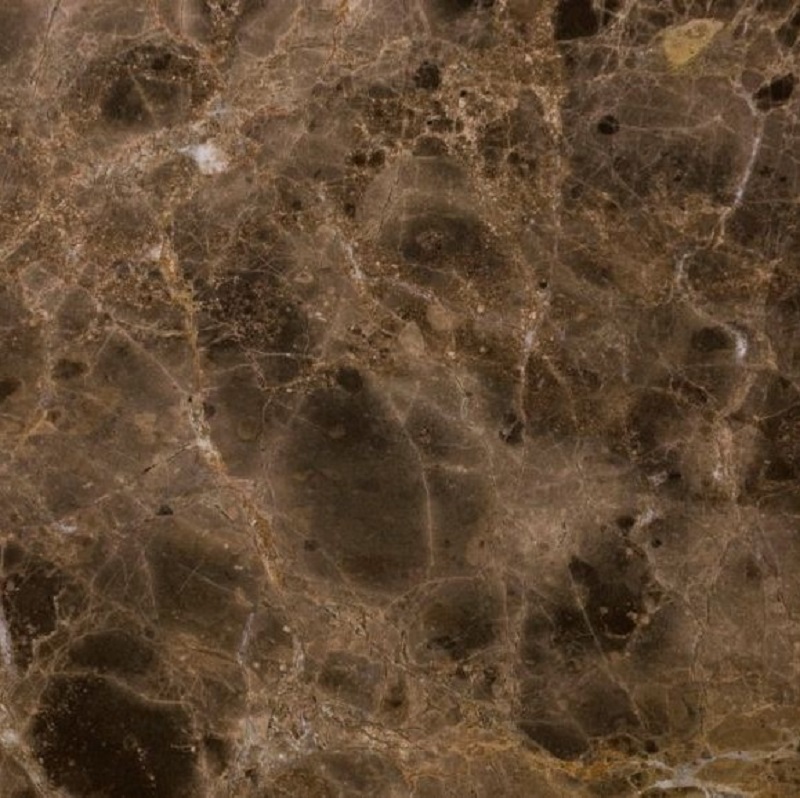 Emperador Dark
Emperador Dark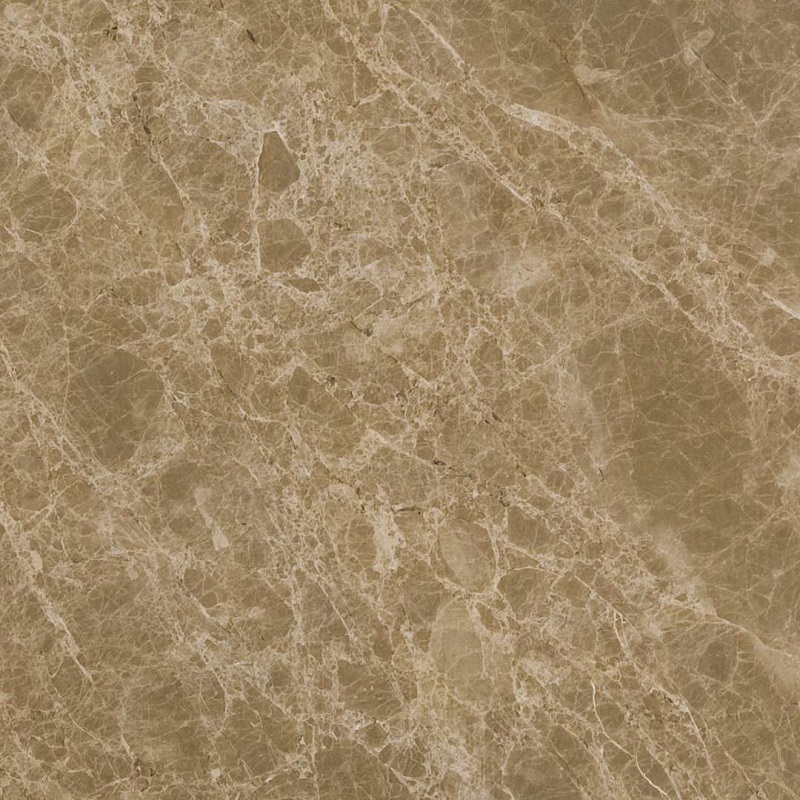 Emperador Light
Emperador Light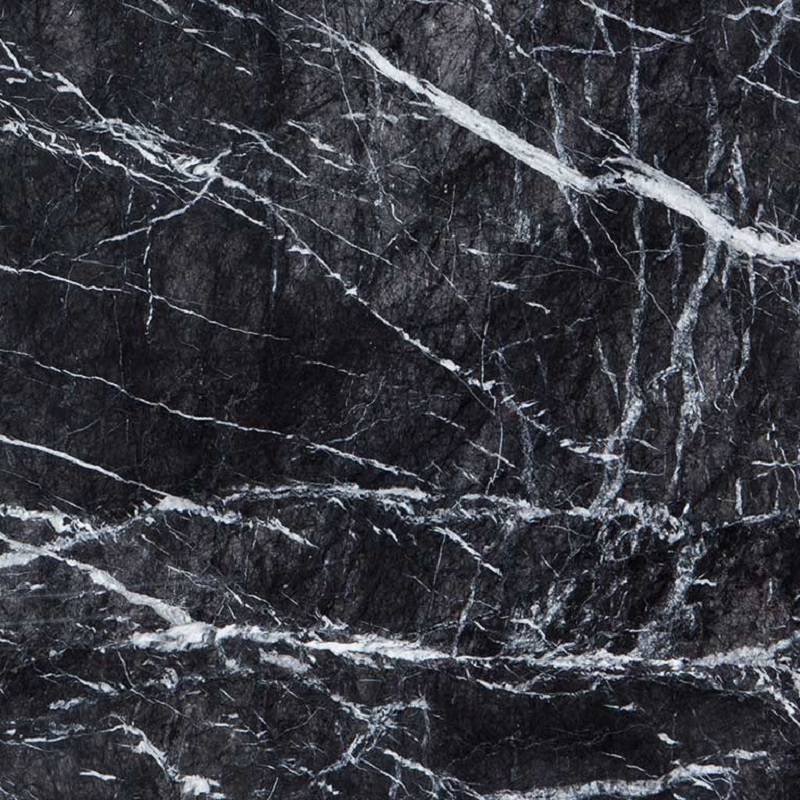 Grigio Carnico
Grigio Carnico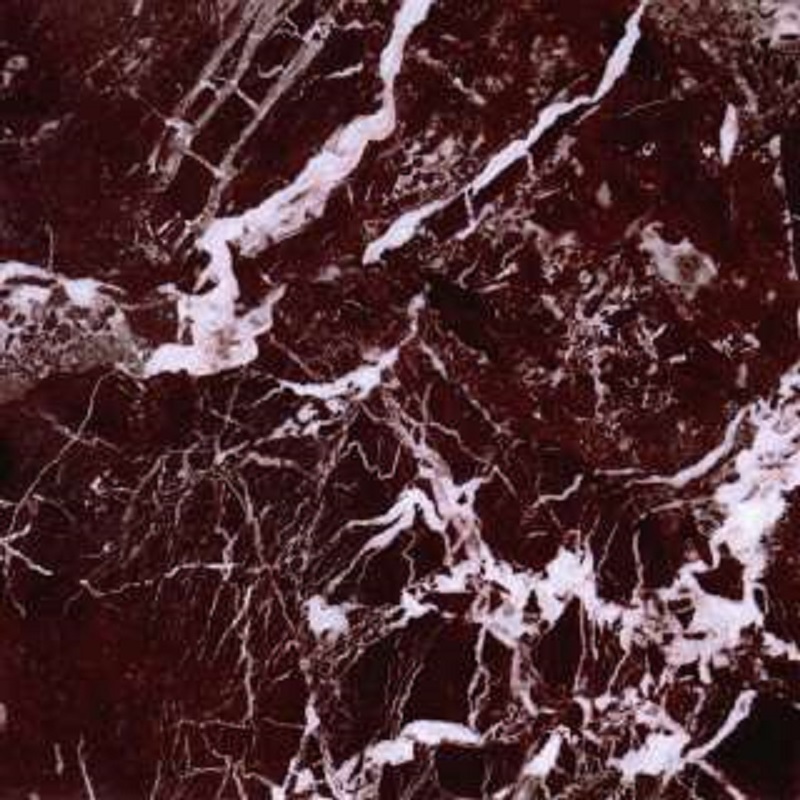 Levanto
Levanto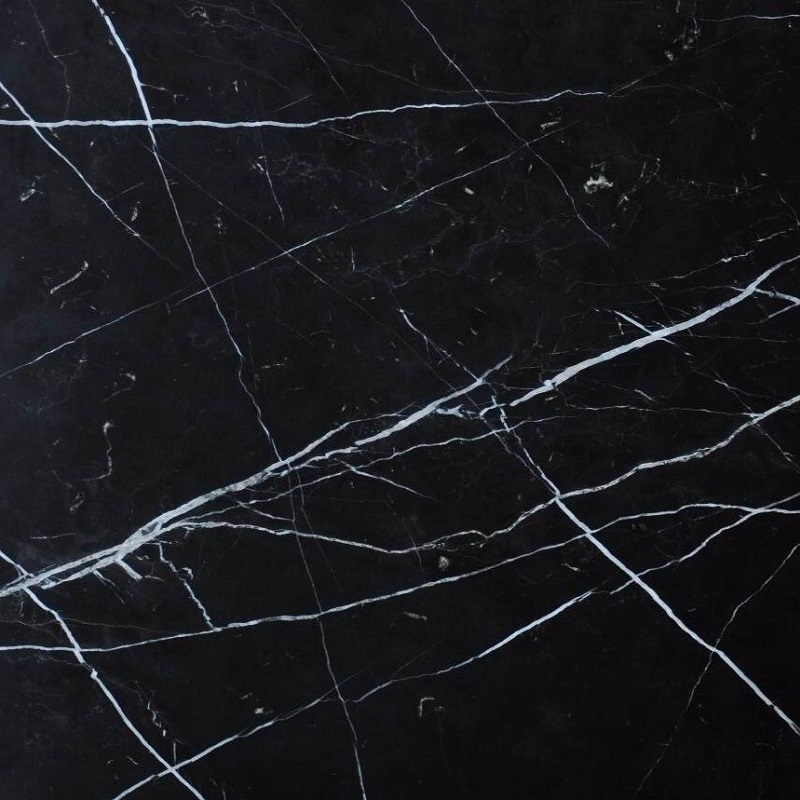 Nero Marquina
Nero Marquina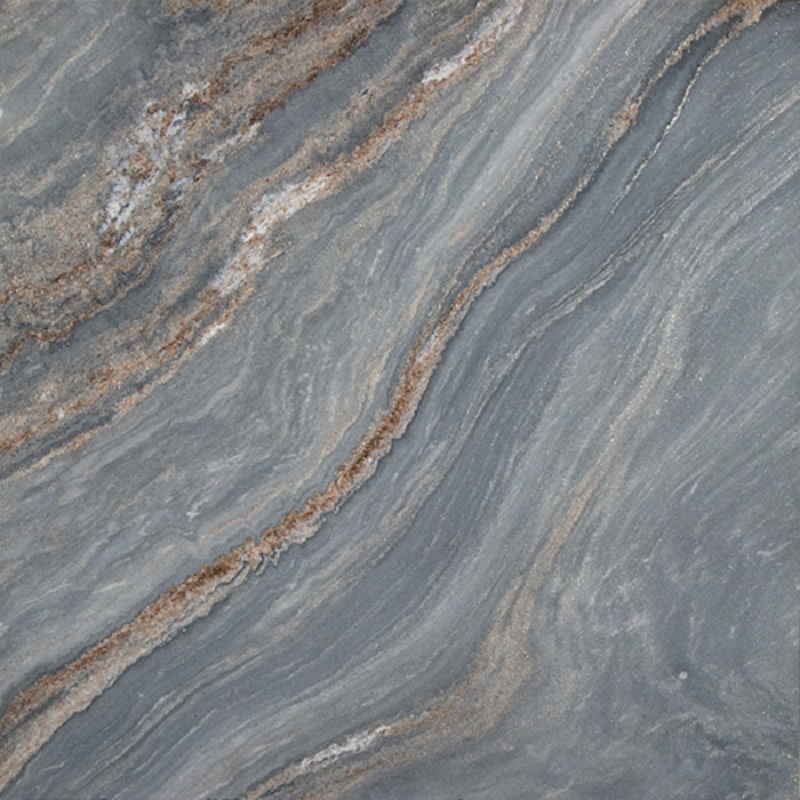 Palisandra Bluette
Palisandra Bluette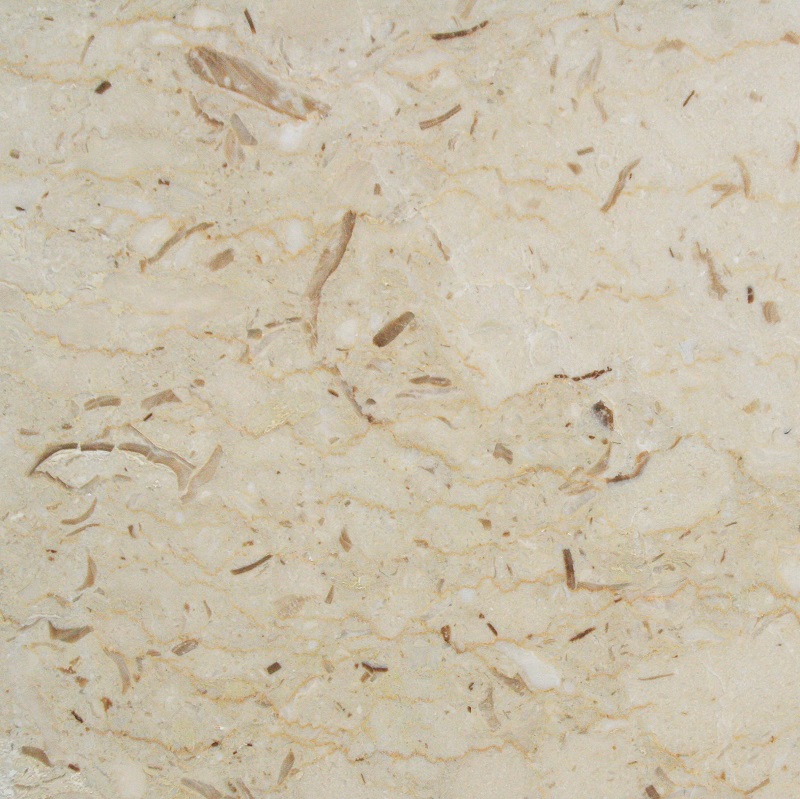 Perlato Sicilia
Perlato Sicilia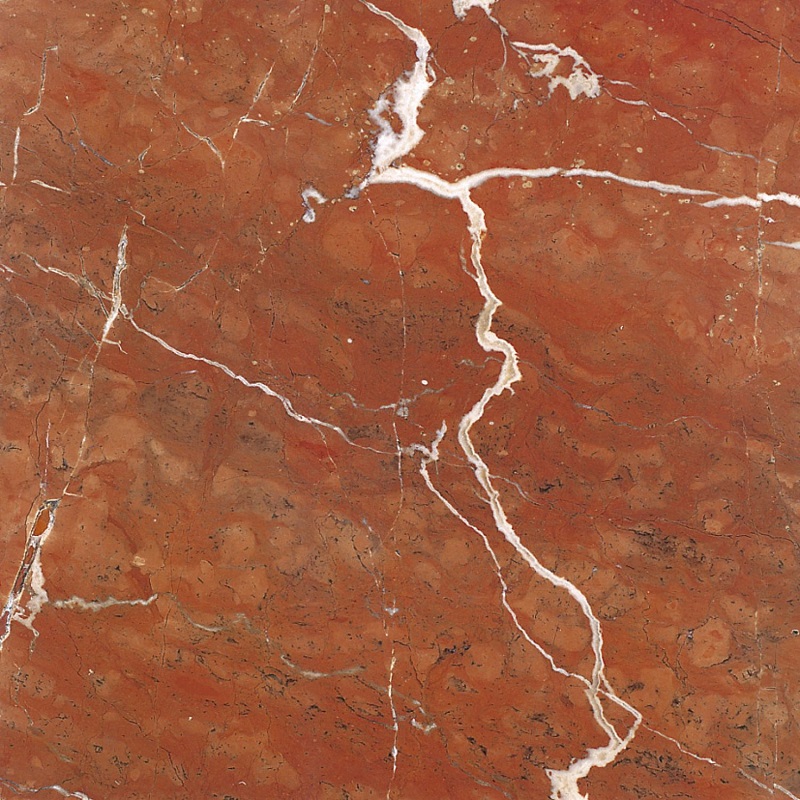 Rojo Alicante
Rojo Alicante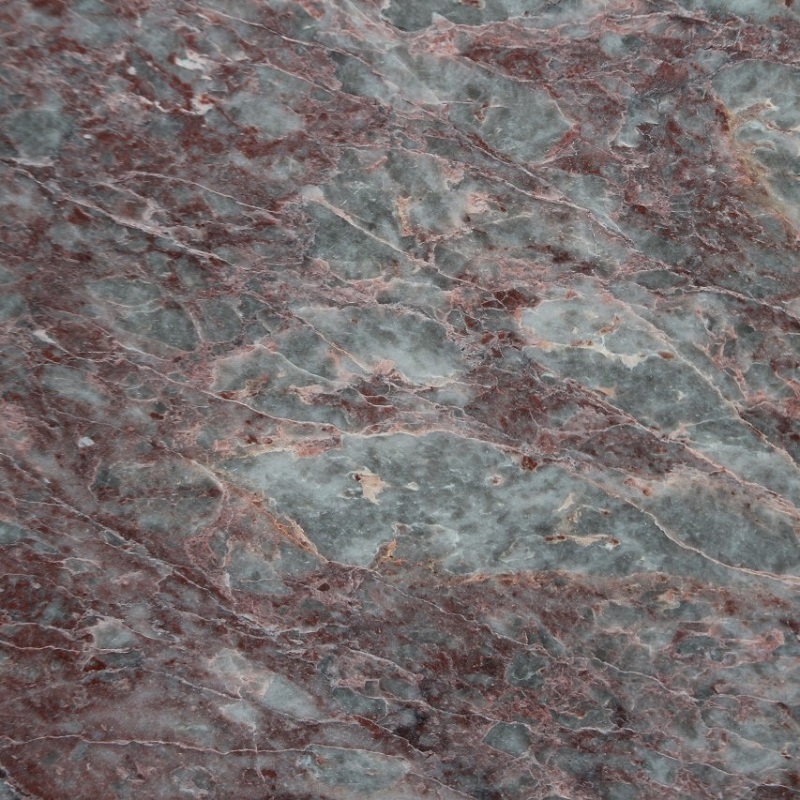 Salome
Salome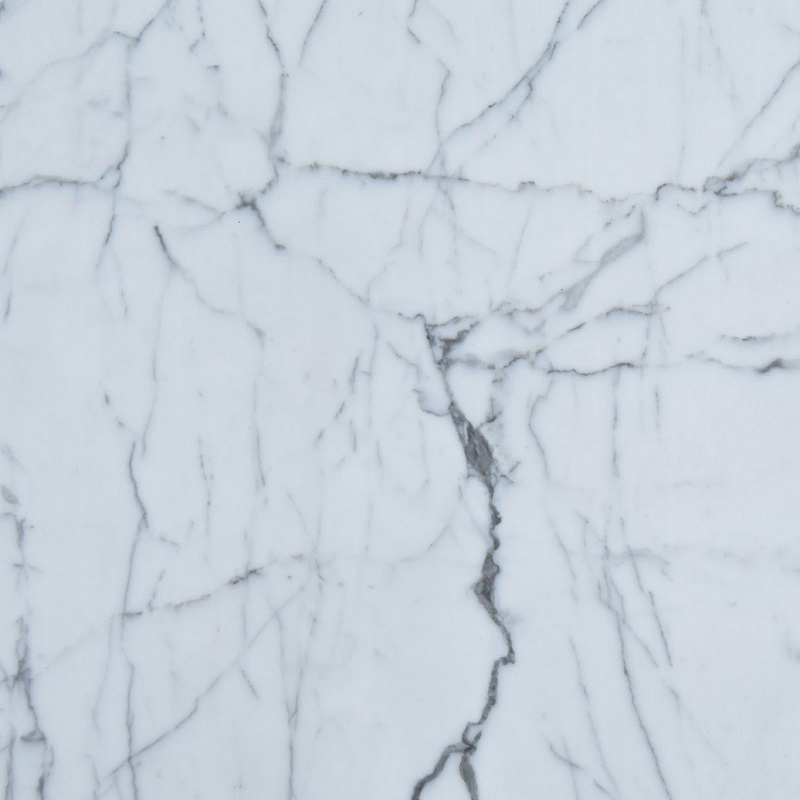 Statuario
Statuario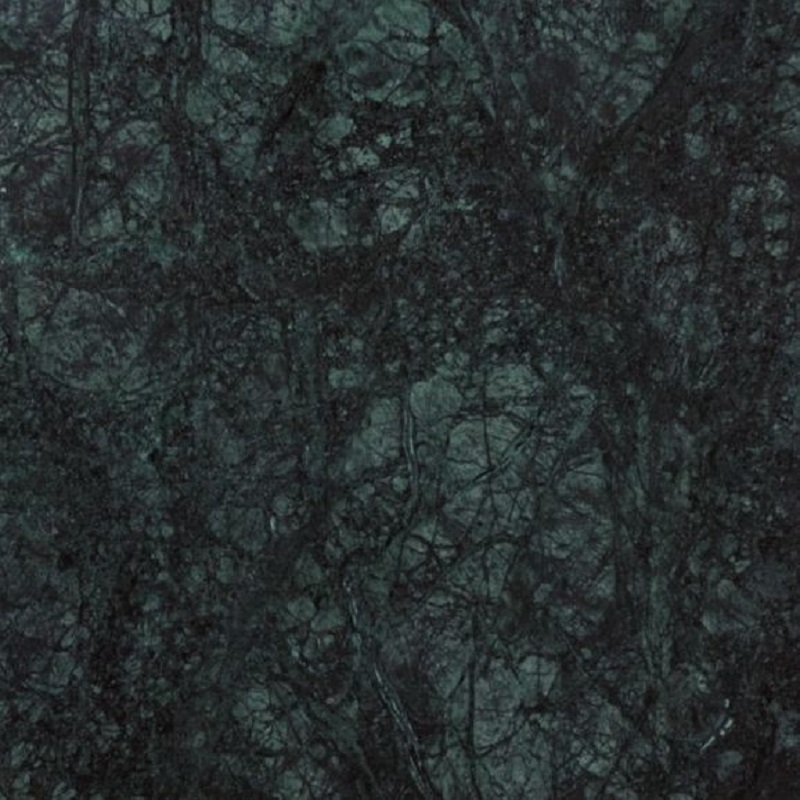 Verde Olympia
Verde Olympia