Granite Selection
Humanity's infatuation with granite dates back aeons. Since the Ancient Egyptians lined the inner-walls of the Great Pyramid of Giza and perhaps even further, civilization has been drawn to granite as a symbol of beauty and luxury.
The evolution of stonemasonry in the last century has further extenuated this beauty, with the modern selection of granite boasting an enormous range of colours and textures to suit the interior of any home. Since the late 20th century, granite has remained one of the most sought after materials for countertops and surfaces. This is due to:
Granite is hardwearing and a long-lasting material
It's highly resistant to scratches and staining
The differing grains and crystals within granite give it a 'natural' finish
Our team will work with you directly to discuss the requirements of your project. Utilising Granite That Work's 30+ years of experience within the industry, we will give recommendations tailored to your project, ensuring your satisfaction with the outcome of this venture.
Below you will find a selection of some of the granite that we use, however we encourage you to come and chat with us and view our samples in person at our showroom.
Our Granite Options
Granite provides an incredible choice of variation of both colour and style. Why not take a look at all the fantastic choices we offer?
African Black 2
African Black 2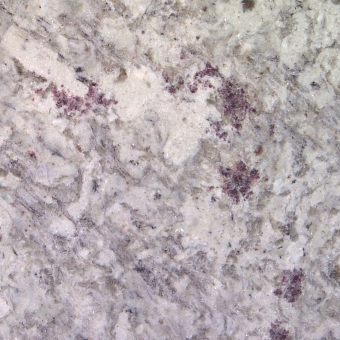 Ambrosia White
Ambrosia White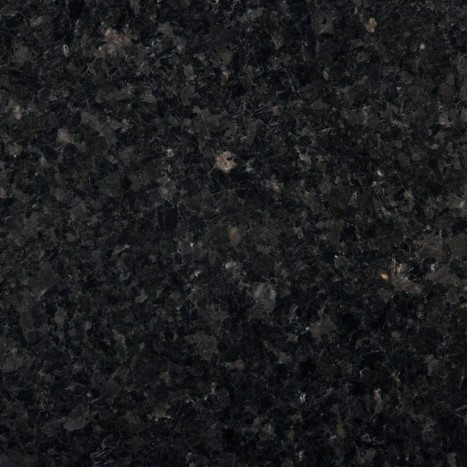 Angolan Black
Angolan Black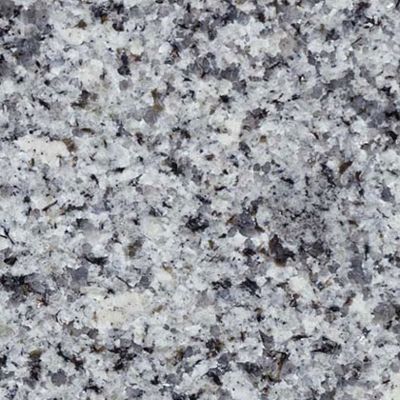 Azul Platino
Azul Platino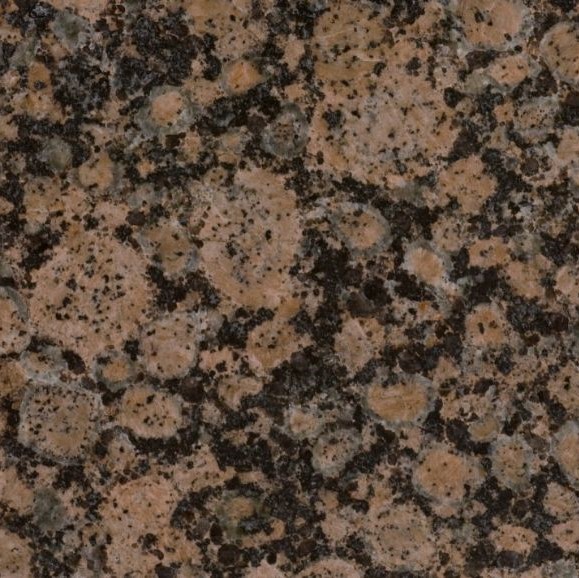 Baltic Brown
Baltic Brown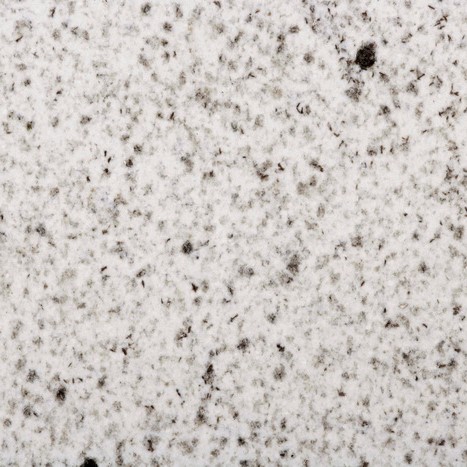 Bethal White
Bethal White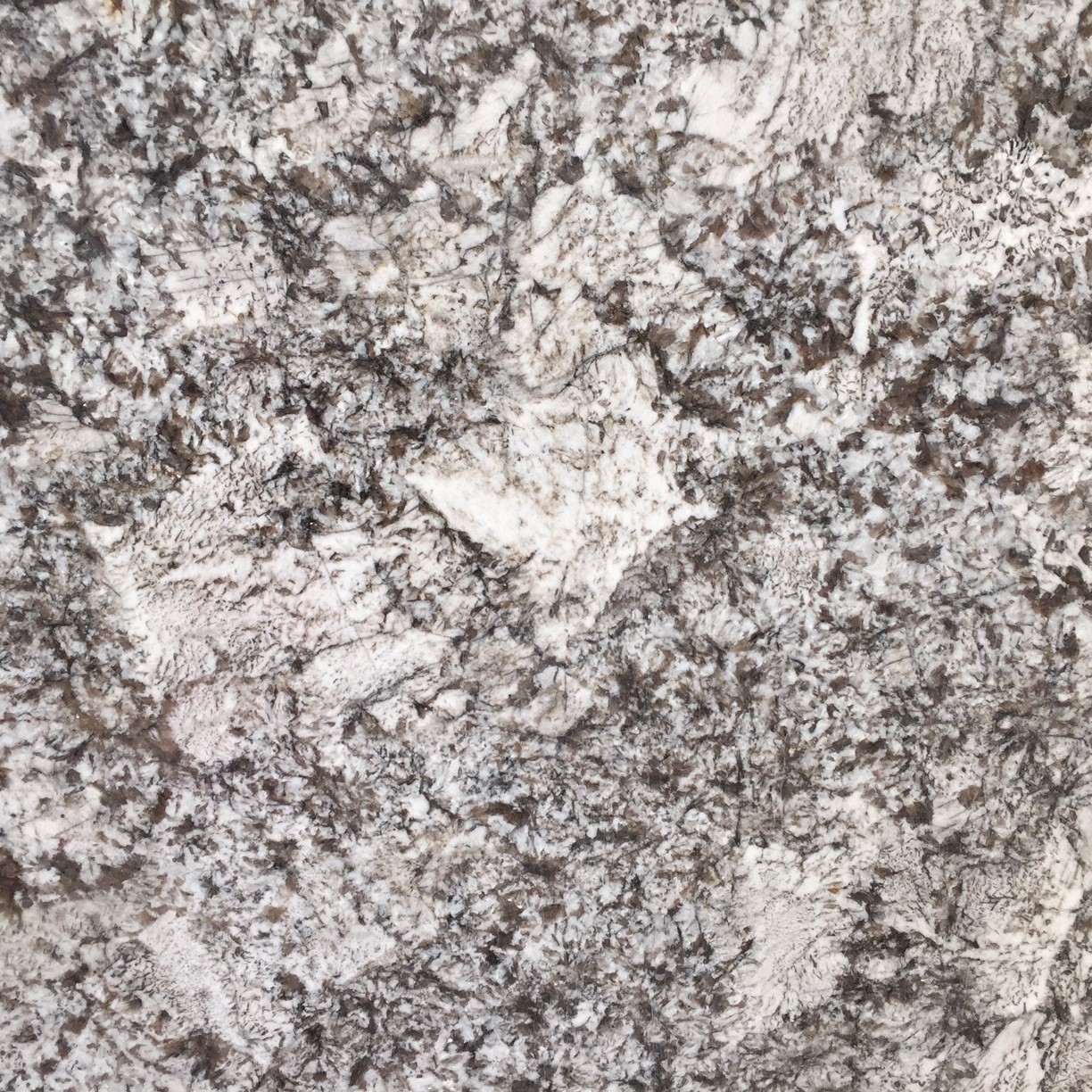 Bianco Antique
Bianco Antique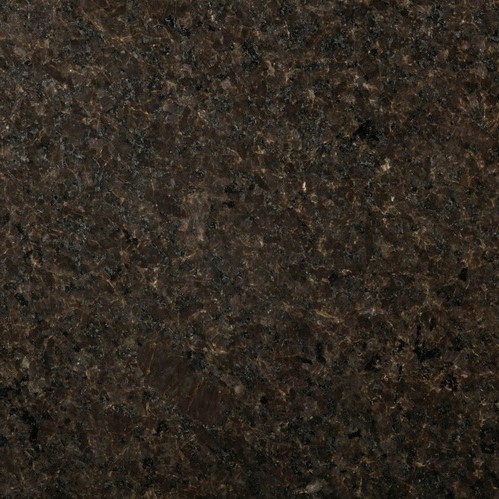 Black Pearl
Black Pearl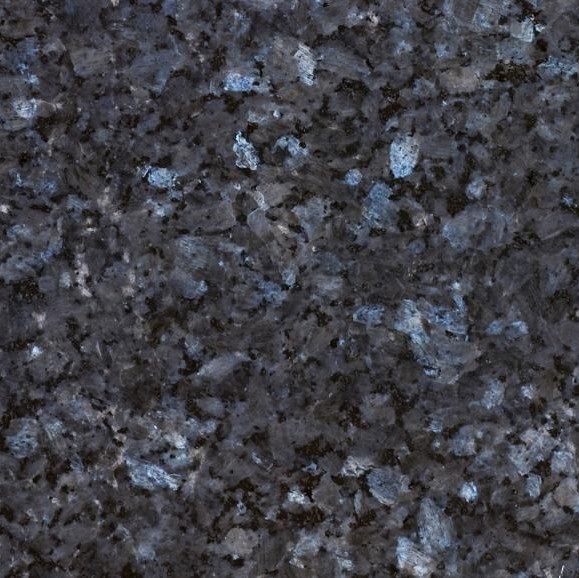 Blue Pearl
Blue Pearl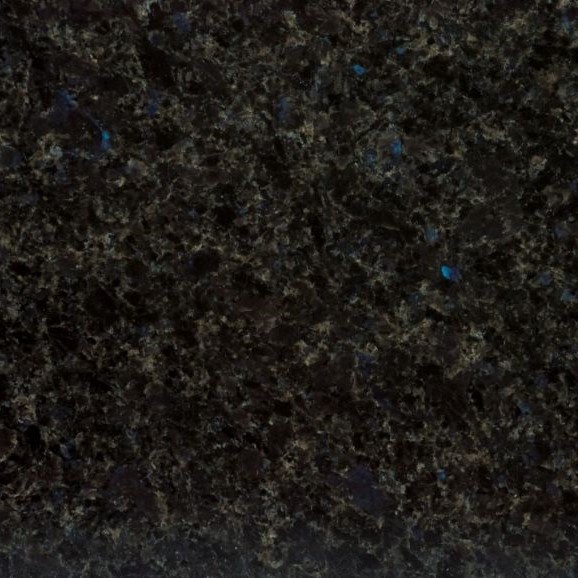 Blues In the Night
Blues In the Night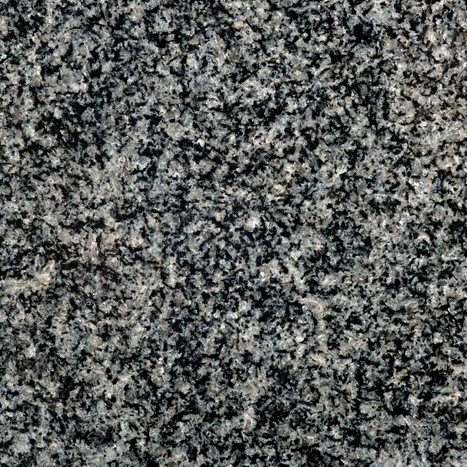 Bon Accord
Bon Accord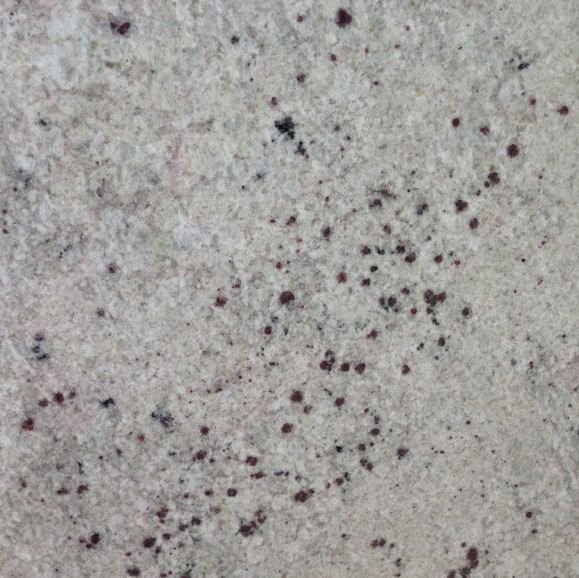 Colonial White
Colonial White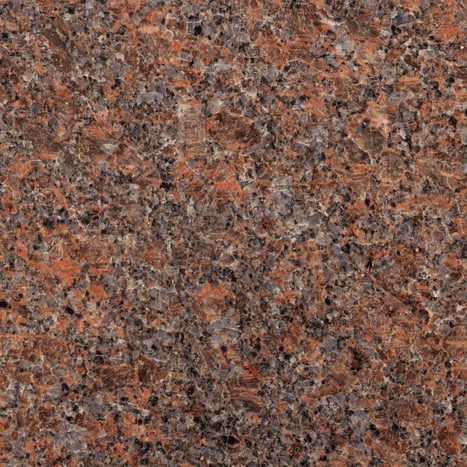 Dakota Mahogany
Dakota Mahogany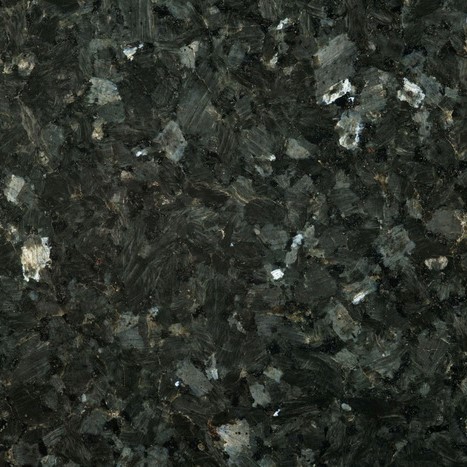 Emerald Pearl
Emerald Pearl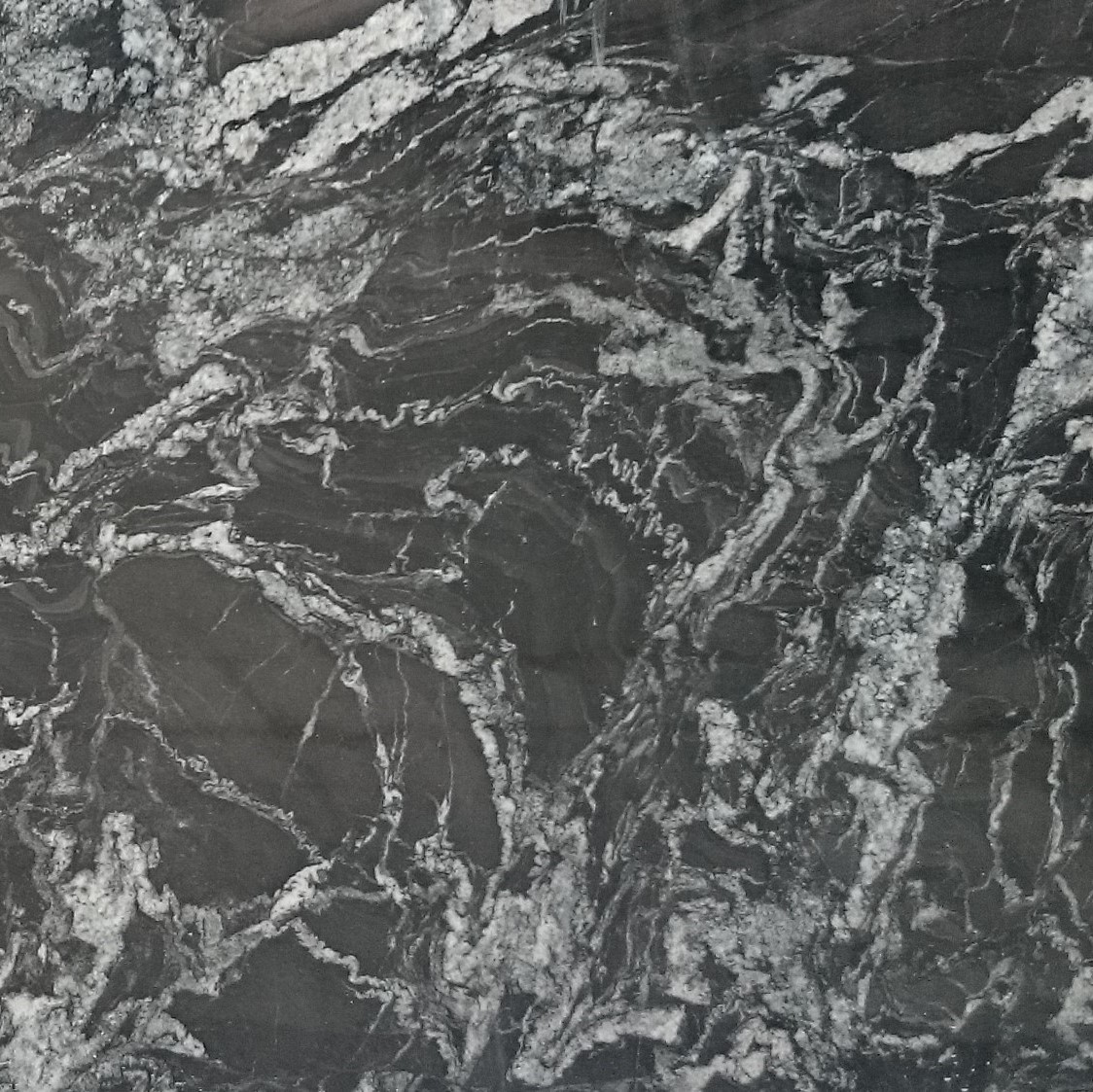 Forest Black
Forest Black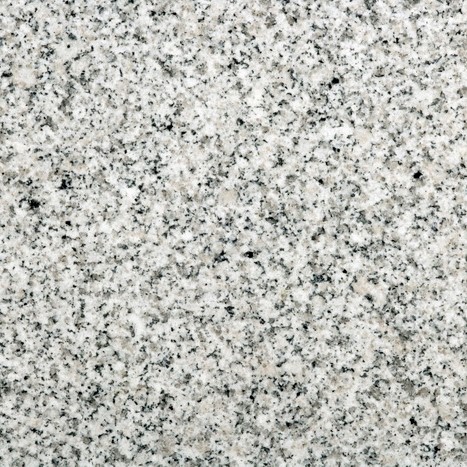 Galaxy Grey
Galaxy Grey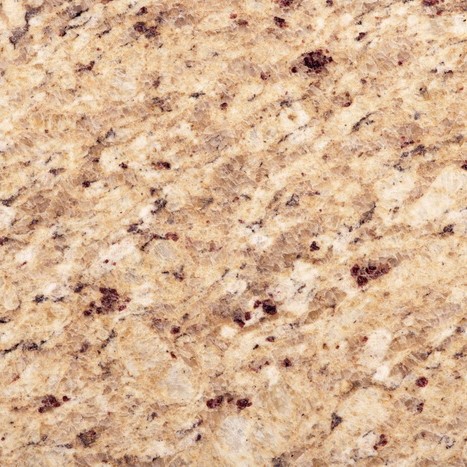 Giallo Imperiale
Giallo Imperiale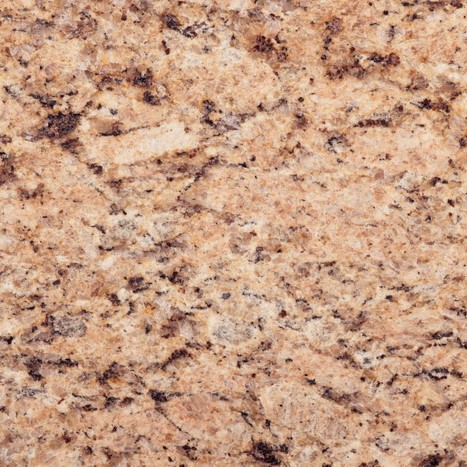 Giallo Veneziano
Giallo Veneziano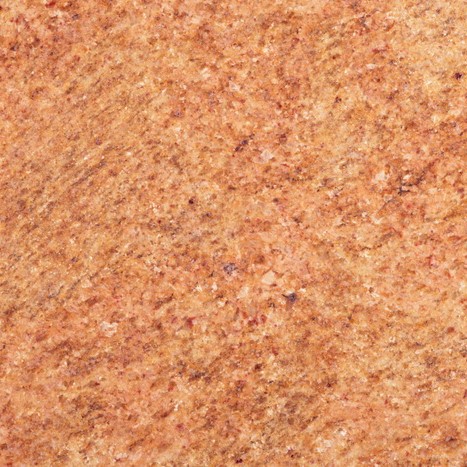 Golden Glory
Golden Glory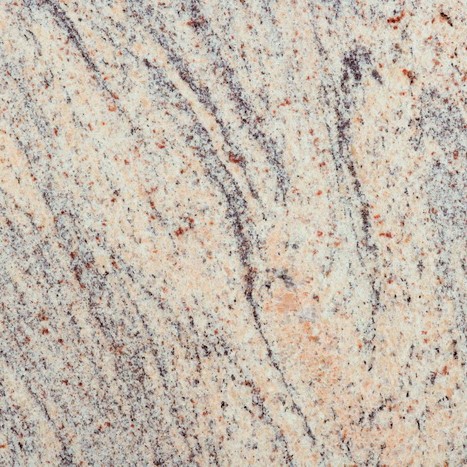 Juperano Columbo
Juperano Columbo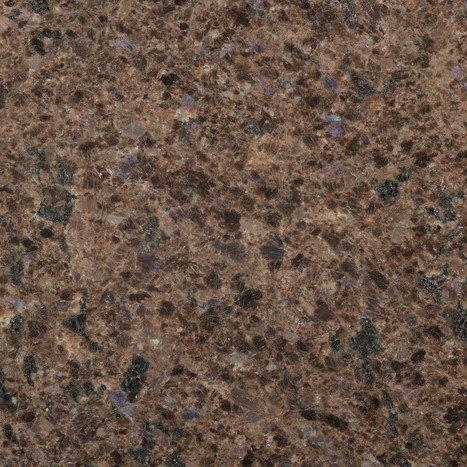 Labrador Antique
Labrador Antique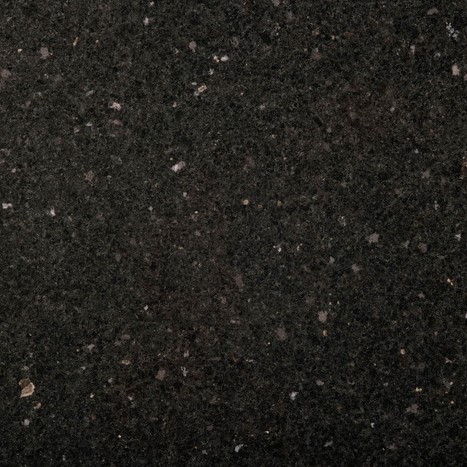 Nero Cosmos
Nero Cosmos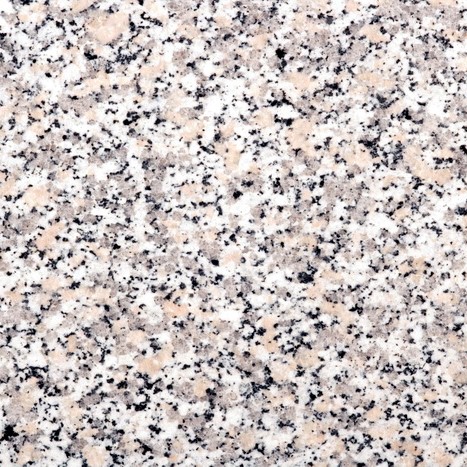 Rosa Beta
Rosa Beta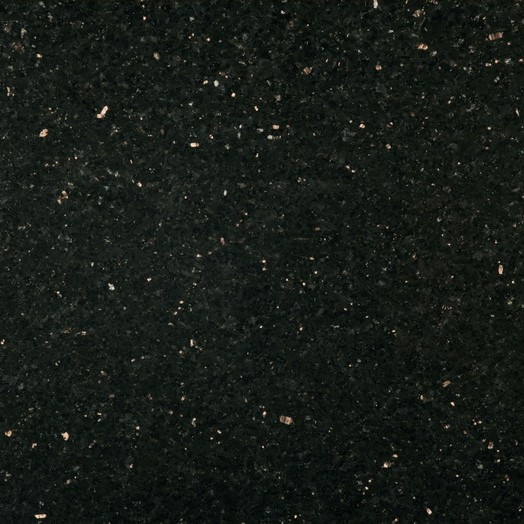 Star Galaxy
Star Galaxy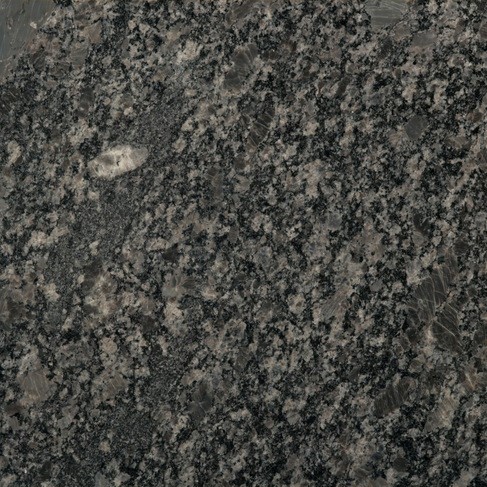 Steel Grey
Steel Grey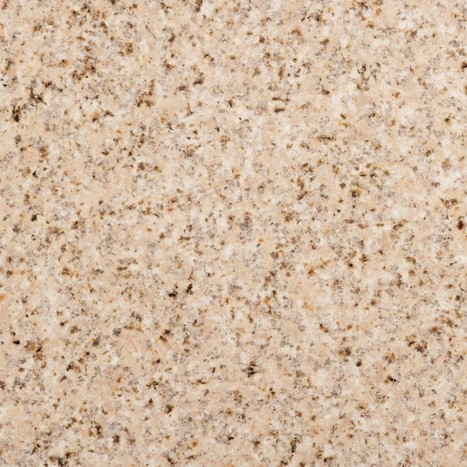 Sunrise
Sunrise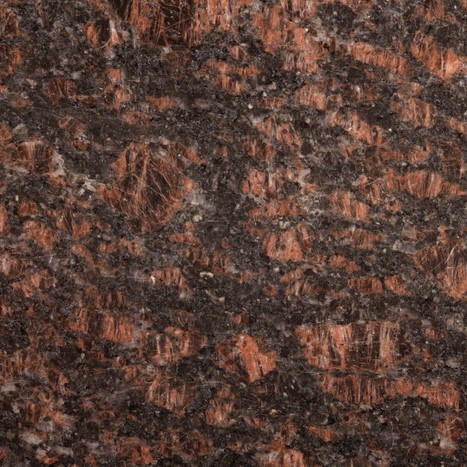 Tan Brown
Tan Brown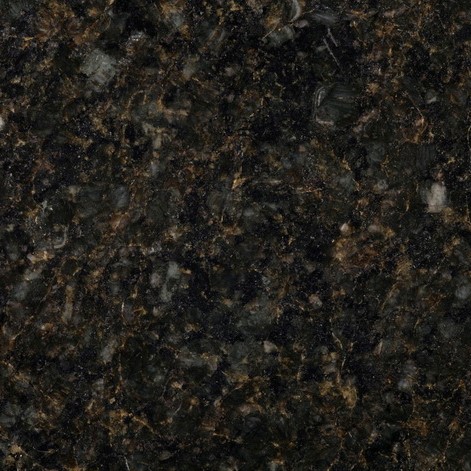 Uba Tuba
Uba Tuba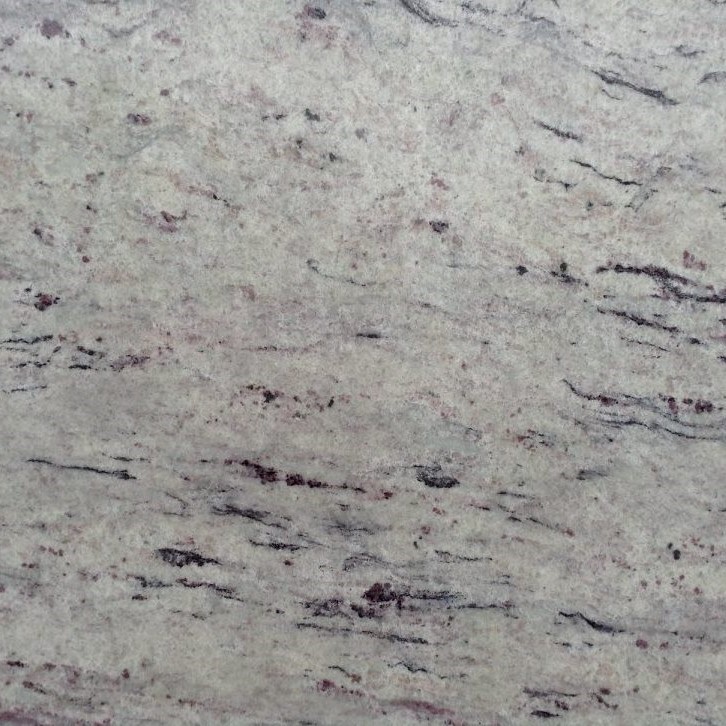 Valley White
Valley White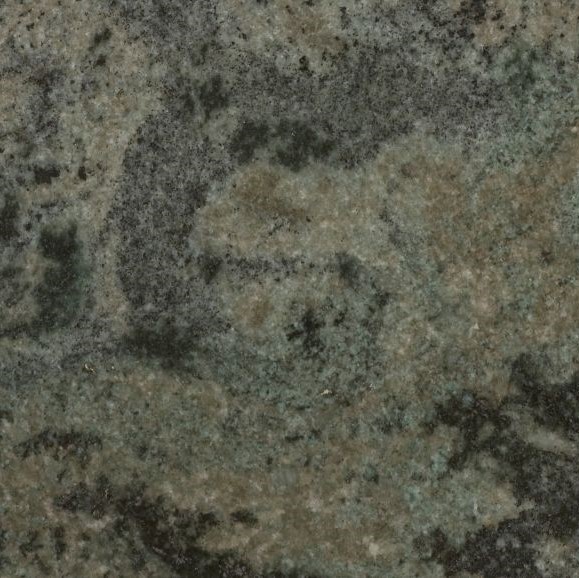 Verde Savannah 1
Verde Savannah 1
Our Granite Services
Here at Granite That Works, our professional team of installers can install a range of surfaces including granite, quartz and marble allowing you to choose from a fantastic selection of colours and styles to suit your existing kitchen space.