Product Installation
One of the services that we offer is the delivery and installation of your chosen product, whether that's a countertop or a bespoke dinner table, and everything in between. We can work around your commitments to find a date and time that suits you.
We understand that the only thing we should leave behind at a job is a beautiful product and satisfied customers. This is why our friendly team endeavour to install your product in a timely and tidy manner, paying extra care to not to dirty the inside of your home.
With a combined 30+ years of experience in installing stonemasonry, our team will diligently inspect the finest details of your product, ensuring your total satisfaction with the outcome of your project. Once the installation is complete, our team will clean their way out, and instruct you on the specifics of caring for your material.
Combined 30+ years of experience
Large selection of granite worktops
Be inspired by our projects and discover a whole world of granite installations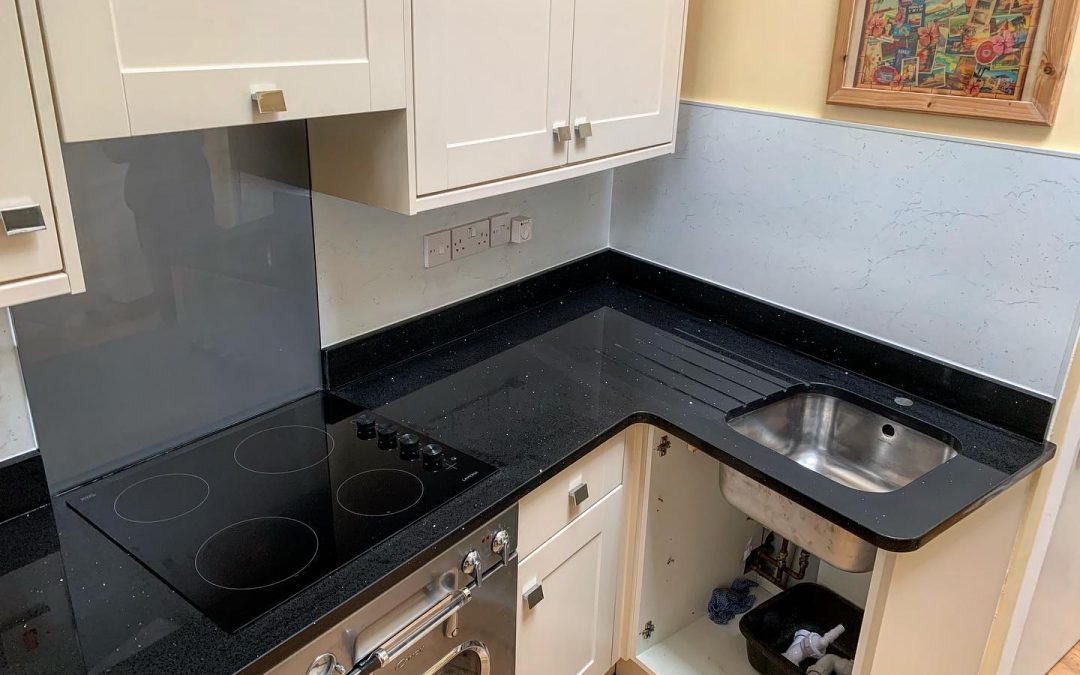 Installed by our highly skilled fitters who work throughout Devon and the surrounding areas.
read more